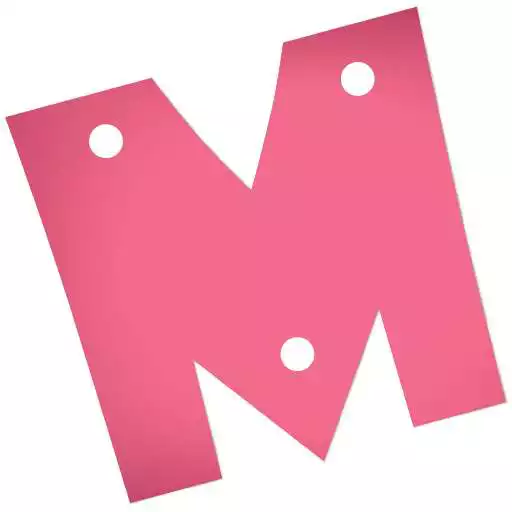 Mirror Moves:Unique Brain Game
The official app &amp game
Distributed by UptoPlay
SCREENSHOTS
DESCRIPTION
Play this online game named Mirror Moves:Unique Brain Game.
Mirror Mirror on the wall,
Who's the Unique gamer of all.
Play this game and find you shall,
Worthy you are, or not at all.
The purpose of this game is to make the two player exit at the same time.Sounds easy Right ?
But there is a catch, Both player behaves opposite to one another
Care to give one a try?
Features
◆ One of a kind Brainy Puzzle game
◆ Dozens of brain busting handcrafted levels
◆ Constant update on levels
◆ It's Free and forever will be
◆ No Ads and we will try to keep it that way :)
Tests your speed and skill at the same time. A brilliant new concept of mirror imaging the move of one protagonist to another.
Challenge yourself in this fun, addictive and free puzzle game.
Hope you enjoy Mirror Moves!
"Music by YouTube Audio Library: Trouble"
Updates:
Some Minor changes:
-- Better Controls
-- NO Ads
-- Some Sparkling changes
-- Minor Bug fixes and improvements
Mirror Moves:Unique Brain Game from UptoPlay.net
Page navigation: