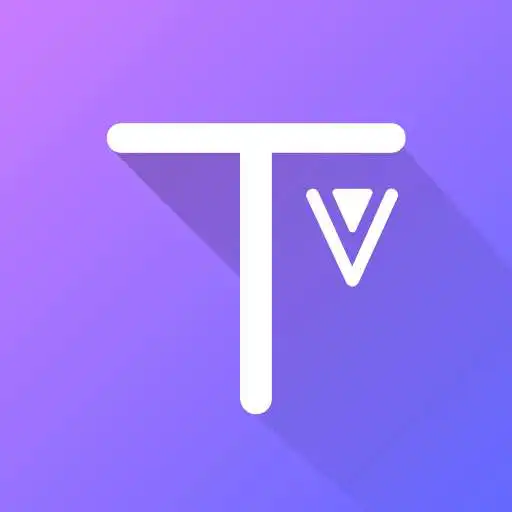 TroveSkin: Your Skincare Coach
The official app &amp game
Distributed by UptoPlay
SCREENSHOTS
DESCRIPTION
Play this online game named TroveSkin: Your Skincare Coach .
TroveSkin: Your Skincare Coach is trove,beauty,troveskin, content rating is Everyone (PEGI-3). This app is rated 5 by 2 users who are using this app. To know more about the company/developer, visit Trove Technologies website who developed it. com.trove.apk apps can be downloaded and installed on Android 5.0 and higher Android devices. The Latest Version of 7.4.4 Available for download. Download the app using your favorite browser and click Install to install the application. Please note that we provide both basic and pure APK files and faster play online speeds than APK Mirror. This app APK has been downloaded 3201+ times on store. You can also play online com.trove APK and run it with the popular Android Emulators.
"TroveSkin is your personal skincare coach"

TroveSkin guides you to improve your skin by providing personalised and convenient access to trustworthy skincare. We give you true confidence by coaching you to look and be your best.

Now with TroveSkin, you can track and analyze your skin changes accurately over time!
✓ Objectively assess your skin changes in response to your lifestyle as well as the skincare products you use.
✓ Detect and analyse your skin issues (spots, pores, texture, fine lines etc) with cutting-edge Artificial Intelligence technology

Start your skincare journey with TroveSkin now!

STEP 1. UNDERSTAND YOUR SKIN, GOALS, LIFESTYLE, AND HABITS 
- Skin analysis: Using cutting-edge Artificial Intelligence technology, TroveSkin helps you understand your skin status by analysing your skin issues such as spots, pores, texture and fine lines. 
- Skin type quiz: Take our skin type quiz in the app to figure out your exact skin type so you can improve on your skincare regime and routine.

STEP 2. LEARN HOW TO IMPROVE YOUR SKIN
- Discover our content feed: Read personalised articles and skincare tips for your different skin troubles and also catch up on the latest beauty trends!
- Product recommendations: Based on your skin report, TroveSkin gives you a list of recommended skincare products that match your skin type.

STEP 3. GET MOTIVATED! 
- TroveSkin Challenges & TrovePoints, you can get discounts for skincare products on e-commerce sites in your local region.
- Share your results with your friends on social media.

STEP 4. TRACK YOUR SKIN PROGRESS 
- Make it easy to track your skin over time through daily logging and comparing.
- Skin diary: Track the progress of your skin by checking your skin score and skin troubles with TroveSkin regularly. You can even add the skincare products you are using to see if they are working or not! 
- Daily wellbeing log: Track your skincare products, lifestyle, and mood to see how they affect your skin.

▶FOLLOW US ON SOCIAL MEDIA
* Webpage: www.troveskin.com 
* Email: [email protected] 
* Facebook: www.facebook.com/troveskin
* Instagram: www.instagram.com/troveskin
* Twitter: www.twitter.com/troveskinapp
 
Updates:
Hi Trovys!
We're super excited to finally launch our in-app community in this new release!
Interact and bond with other TroveSkin users, ask and answer questions relating to skincare, share your product reviews, experiences and advice. Because sharing is caring!
In light of the ongoing Covid-19 pandemic, please stay home, maintain your personal hygiene, and wash your hands regularly. Stay safe and healthy everyone, and this too shall pass!
TroveSkin: Your Skincare Coach from UptoPlay.net
Page navigation: