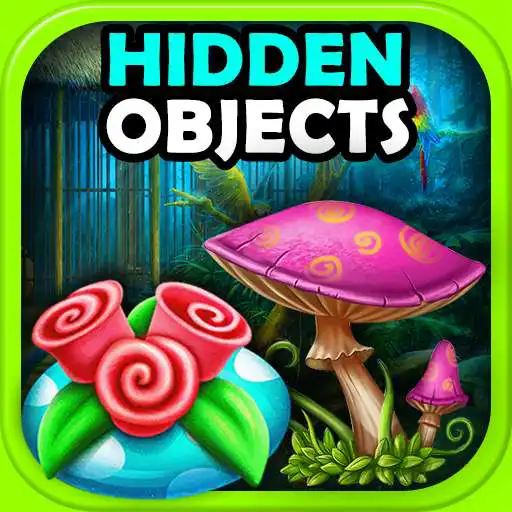 Town Season Hidden Object Game
The official app &amp game
Distributed by UptoPlay
SCREENSHOTS
DESCRIPTION
Use UptoPlay to play online the game Town Season Hidden Object Game.
Do you love Hidden Photo Puzzle Games? Imagine the fun of playing a hidden objects crime scene & find the difference game giving you a feel of both! Exciting, isnt it? So here we present Town Season Hidden Object Game, one of the most exquisitely designed Hidden Object Games Offline perfect for all Hidden Object Game fans!
Start your peaceful journey today! Search for hidden objects among beautiful scenes that designed for maximum relaxation.
Town Season Hidden Object Game puzzle is simple to understand, yet fun to play! It has a plethora of challenges to find hidden objects offer to those having a sharp eye for details.
The visuals of the game are stimulating, stunning and look so real story games, you will find it hard to believe you are actually not in a real hidden world. From haunted places to crime scenes, Town Season Hidden Object Game covers it all in the most enthralling way possible. The mystery of the game is sure to entice your hidden Adventure talent. And an added bonus is the game helps you discover new words and enlighten you about objects you'd not been aware of earlier.
The game is divided into multiple levels, with a time-limit for every level. Spotting the objects well within time and earning as many stars as possible along the way will progress you to the next level. Likewise, one silly or wrong move and you end up losing precious seconds of your time.
Some Features the Town Season Hidden Object Game:
Jump into the strange world of Hidden Objects.
High-Resolution Graphics to find Esoteric Objects.
Tons of Items to Identify and Collect.
Use HINTS to advance to next level.
Identify the objects, compare, and find the difference.
Regular updates with new interesting scenes to break the monotony.

Why You Love Town Season Hidden Object Game:

Hidden object free games with 2000 levels!
More than 10000 hidden objects to find in a mystery house!
Multiple levels with mystery rooms full with hidden objects!
Magnificent graphics & catchy sounds!
Find the hidden object from the menu below & click on it!
Click on the magnifying glass button to use the hint for help!
Free of charge! No Internet connection required!
Find the Difference a mini game to spot the difference!
Zoom out at any moment you like to see the mystery house again!
They are ideal for all age-groups, be it kids or adults and an excellent time-pass. And not just that, they sharpen the mind, help improve vocabulary and does wonders for the brain.
So why waste time? Download hidden objects best games Town Season Hidden Object Game -Hidden Object game for free and put your detective hat on.
Once you enter the world of Hidden, your never-ending quest for hidden objects house secrets will keep you hooked onto the game. Believe it or not, this game is all you need to relax your mind after a long and tiring day.
Our unique hidden objects game offline offers you a chance to find a hidden object and solve a photo puzzle.
If you like solving mystery cases and looking for hidden objects free, you're at the right place! Hidden objects games free 2021 with beautiful new scenes are waiting for you!
Enjoy with UptoPlay the online game Town Season Hidden Object Game.
ADDITIONAL INFORMATION
Developer: Hidden Object Diary
Page navigation: