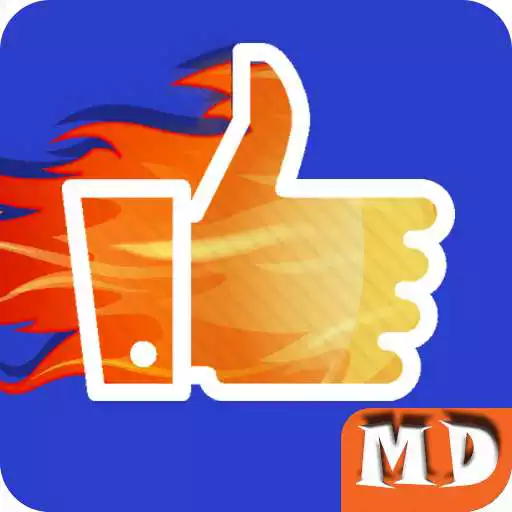 Tips Tricks for Facebook
The official app &amp game
Distributed by UptoPlay
SCREENSHOTS
DESCRIPTION
Play this online game named Tips Tricks for Facebook.
Tricks and guides for FaceBook is an app which provides you aloot of tricks and tips about facebook.
There is a big number of stylish names are also provided for the users, Which can b use in facebook.
Facebook tricks and guides having many tricks in it.
Like:
1) How To Secure Your Facebook Account
2) How To Make Hack Proof Facebook Account
3) How To Add All Friends In Your Facebook Group
4) How To Recover Deleted Messages
5) Stylish Names For Boys
6) Stylish Names For Girls
7) fb tricks
etc etc...
.
Using this app "Tricks and Guides for Facebook" you can learn about how to make safe your id on facebook
and How you can feel safe on facebook. Facebook Tricks is just an app which is having all working and useful guides and tricks in it.
Facebook Tricks and Guides is not harmful for user or user device. It is useful for you and using this app you just not can make yourself safe but you also can make safe facebook for everyone.
Facebook is the greatest and largest social media that we are using regularly. We share there our personal photos, events, memories and our private information. Facebook has billions of users and its a huge open world. So we need to keep safe our private and personal things from public and hackers.
Secret Facebook Tips and Tricks - Messenger Tricks is the app that have complete solutions of all problems you may face on facebook. Also have secret tips and tricks of facebook and messenger. Have some amazing facebook facts that will blow your mind.
So Use this app and be informative.
Updates:
Tips Tricks for Facebook from UptoPlay.net
Page navigation: