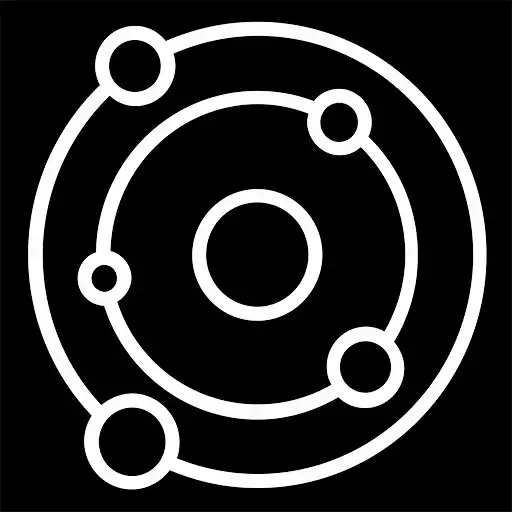 The New Colonists
The official app &amp game
Distributed by UptoPlay
SCREENSHOTS
DESCRIPTION
Use UptoPlay to play online the game The New Colonists.
This App allows the user to discover additional content as they journey through The New Colonists photobook. Triggered at five key stages in the book are 3-D animations with narration. You are guided through each portal by Dr Ian Crawford, Professor of Planetary Science and Astrobiology at Birkbeck, who offers facts and insights into getting to and living on Mars, and some of the many ethical issues around the subject. The AR also features 3-D animations of spy satellites and space colonies.

The New Colonists photobook introduces the viewer to the uncanny suburban town of Mars in Pennsylvania, USA. Steeped in midnight tones, these photographs of gas stations, football fields and fast food joints. The work is imbued with a sense of western normality - whilst hinting to an otherworldly undertone beyond these images. All American life is here, and with it the human life that may one day be transported to Mars.
\t
Interrupting the quietness of small town America captured in the book are five additional sequences of images, inserted into this suburban narrative, chronicling the research and individual scientists who are attempting to make colonising the red planet a reality. It is from these sections that we leap off into the content of The New Colonists App.

The book is the 2016 winner of the Bar Tur Photobook Award, organised by The Photographers Gallery
Enjoy with UptoPlay the online game The New Colonists.
Page navigation: