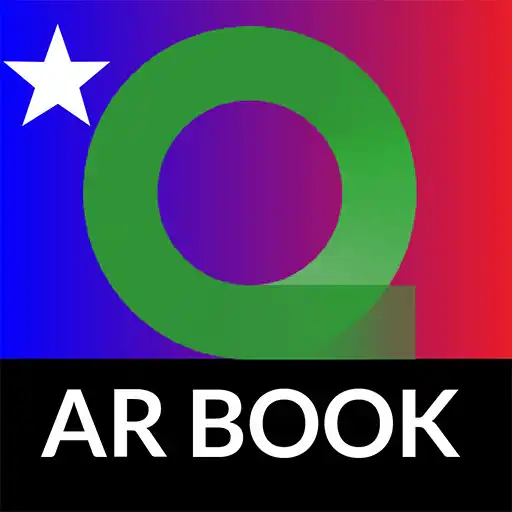 The Battle of the Alamo
The official app &amp game
Distributed by UptoPlay
SCREENSHOTS
DESCRIPTION
Use UptoPlay to play online the game The Battle of the Alamo.
A good book is like a window. Through the frame of its pages, a reader can peek into another world. Measured against this standard, The Battle of the Alamo is a book with a powerful distinction. When partnered with a smartphone or tablet, the book invites the reader to travel back to 1836 and step inside the Alamo to meet the heroes from the most legendary battle in Texas history!

-Through a blending of text, 3D visualization, and augmented reality, the legendary battle of the Alamo is revealed as never before.

-Works with The Battle of the Alamo book.

-An expedition that allows you to travel back in time to the Alamo 1836

-21 animated scenes based on historical fact tells the stories of heroes and the battles they fought.
Enjoy with UptoPlay the online game The Battle of the Alamo.
ADDITIONAL INFORMATION
Developer: QuantumERA, LLC
Genre: Educational
App version: 3.0
App size: 162M
Recent changes: Added notification for additional downloads when required.
Makes build 64bit compliant
Comments:
I had to play online this for school, but it took more time to load (most of us had this problem) than the class period time (55 minutes). Other than that, it is good.
just like the other game, you need a stupid map that you need to buy separately. If your seriously that money hungry JUST PUT ADDS. this is a major disappointment.
Did work period
its amazing'
Page navigation: