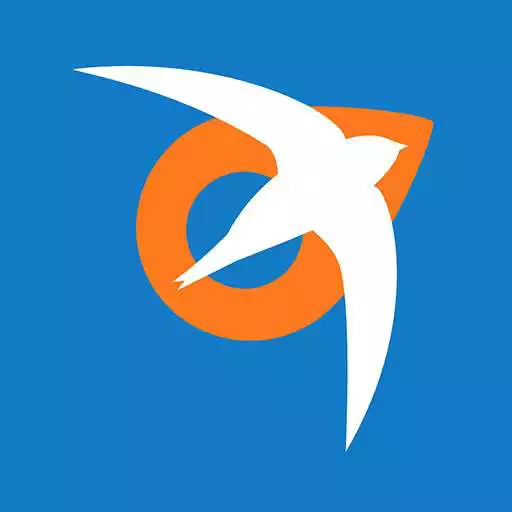 Swift Mapper
The official app &amp game
Distributed by UptoPlay
SCREENSHOTS
DESCRIPTION
Use UptoPlay to play online the game Swift Mapper.
The purpose of Swift Mapper is to record the location of nesting swifts around the UK. It will build a picture of where nesting swifts are concentrated, enabling local conservation action for this incredible bird to be focussed in the right places.

All the data submitted will be available to anyone interested in swifts and their conservation, to help them locate swift hotspots in their local area. In this way we hope that Swift Mapper will provide an easy and free to use conservation mapping tool, enabling local authority planners, architects, ecologists, developers, and a wide range of organisations and individuals interested in swift conservation determine where existing swift nest sites need to be protected, and where new nesting opportunities for swifts would be best provided. By doing this, we hope that this data will play an important role in helping to reverse the decline of this charismatic migrant bird.
Enjoy with UptoPlay the online game Swift Mapper.
Page navigation: