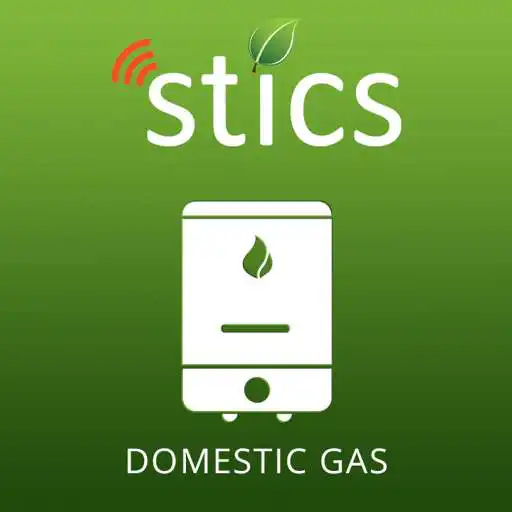 stics Domestic Gas Safety
The official app &amp game
Distributed by UptoPlay
SCREENSHOTS
DESCRIPTION
Use UptoPlay to play online the game stics Domestic Gas Safety.
stics Domestic Gas Safety App

The stics app family is a series of applications that work with our proprietary Near Field Communication (NFC) asset tags. Our apps will not perform any useful function without the asset tags installed.

The tag is installed inside the front panel of the boiler, so the panel has to be removed to complete the check.

During the annual safety check the app requires 3 pictures to be takento give exact photographic evidence of the procedure.
Enjoy with UptoPlay the online game stics Domestic Gas Safety.
ADDITIONAL INFORMATION
Developer: STICS Asset Management
Genre: Business
App version: 1.24
App size: 22M
Comments:
'Over 10,000 boilers completed with no problems'
Page navigation: