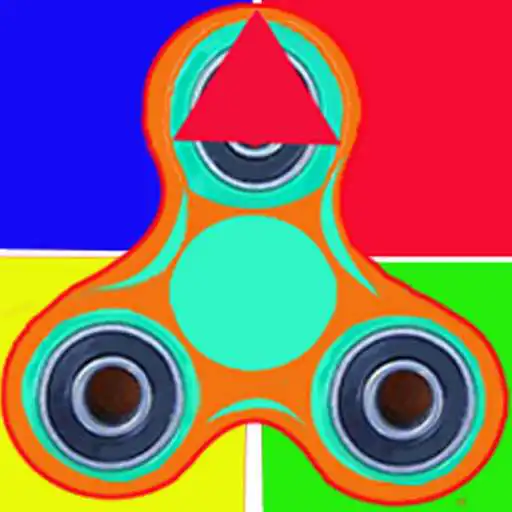 Spinner Like Bottle Toss
The official app &amp game
Distributed by UptoPlay
SCREENSHOTS
DESCRIPTION
Use UptoPlay to play online the game Spinner Like Bottle Toss.
Spinner Like Bottle Toss, Bottle game toss , Bottle challenge lottery spinner toss,
Play like to have a toss, weather a game, competition, selection, lottery or spinning spinner events or of kiss fun turn.

Fun to play this spinner game as roulette, there is options of 8 (eight) - 4 (four) competitors, can participate in events. On birthday ceremony this app is very useful
when it is opening-time of gifts, the most joyful moments.

Events with this app is full of fun, joy and entertainments to spent time and also challenges.

Specialty of spinner app is that participants can use their names or favorite colors. The winner indicates by the final approach of edge of red indicating color and the selected name one by one and the players will continue events entertainment to the desire ends.

If the participants are large in numbers, every group of eight(8) persons can play one after another by group or groups.

At the last result, it is a fun creator game indeed.
Enjoy with UptoPlay the online game Spinner Like Bottle Toss.
ADDITIONAL INFORMATION
Developer: Wadud Mohammed
Genre: Entertainment
App version: 4.0
App size: 3.4M
Recent changes: Spinner Like Bottle Toss, Bottle toss game, Bottle challenge lottery kiss spinner. Version 4, Release 4.0
Page navigation: