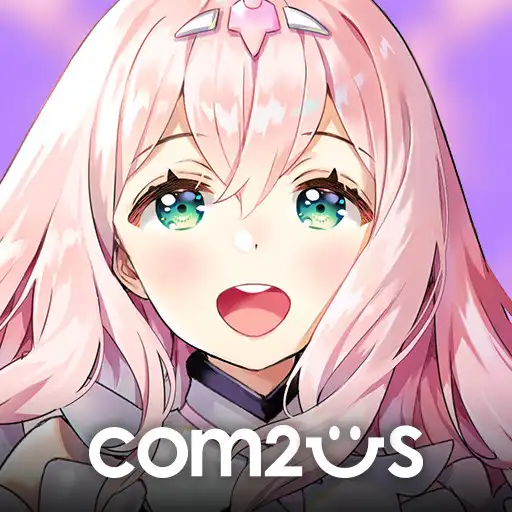 Soccer Spirits
The official app &amp game
Distributed by UptoPlay
SCREENSHOTS
DESCRIPTION
Play this online game named Soccer Spirits.
Fantasy Soccer that's out of this world!
Assemble the best soccer team in the galaxy to defeat the League of Evil!
Features
1. Dynamic Sound Effects
Featuring 30 voice actors and over 3,000 sound effects!
2. A Story Transcending Time and Space!
Compete in the Galaxy League to put an end to an epic Space War!
3. Real-time Command Battles
Strengthen your team and power-up your players to fight against the toughest teams in the Colosseum of Despair!
4. Lose Yourself in an Immersive Gaming Experience
Play in Story Mode, Challenge Mode, and the Colosseum of Despair to head to the top of the Galaxy League!
5. Recruit Managers to Strengthen Your Team
Utilize coaches, managers, and scouts with special abilities to train your team!
* Access permission notice for gameplay
· STORAGE: The permission is required to store game data and will not access personal files such as photos.
· PHONE: The permission is required to proceed with in-game events and rewards and will not affect calls.
· CONTACTS: The permission is required to sync your friend list and Google Account.
※ You'll be able to enjoy the service except features related to above authorities even if you don't give permission to the above.
•Language support: English, Français, Deutsch. 한국어, 中文简体, 中文繁體, 日本語, Português, Español, Русский
• Items are available for purchase in this game. Some paid items may not be refundable depending on the type of item.
• For Com2uS Mobile Game Terms of Service, visit http://www.withhive.com/.
- Terms of Service : http://terms.withhive.com/terms/policy/view/M9/T1
- Privacy Policy : http://terms.withhive.com/terms/policy/view/M9/T3
• For questions or customer support, please contact our Customer Support by visiting http://www.withhive.com/help/inquire
────────────────
Play with Com2uS!
────────────────
Follow us!
twitter.com/Com2uS
Like us on Facebook!
facebook.com/Com2uS
Tips and Updates
http://www.withhive.com
Updates:
Soccer meets intergalactic fantasy in Soccer Spirits!
1. 1 New Legendary Player in the League
2. New Event System
3. Space-Time Continuum Renewal
4. Player Power-up System and Auto Play Feature Improvement
Got feedback? Leave a review or contact our Customer Support by visiting http://www.withhive.com/help/inquire.
Soccer Spirits from UptoPlay.net
Page navigation: