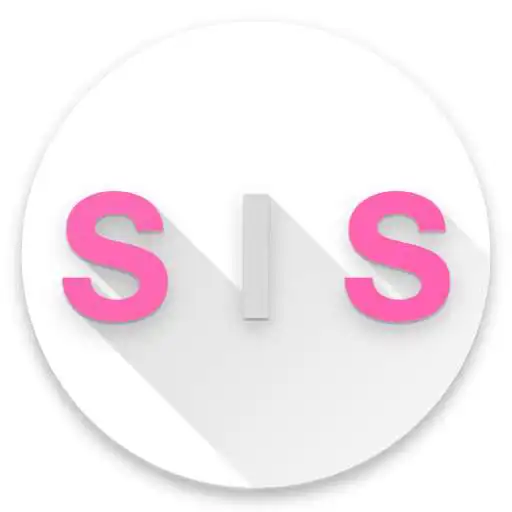 SIS SRIMCA,UTU
The official app &amp game
Distributed by UptoPlay
SCREENSHOTS
DESCRIPTION
Use UptoPlay to play online the game SIS SRIMCA,UTU.
SIS SRIMCA, UTU is an application for the convenient access to the SIS System of UTU and its various department. The application initially started for a curriculum project and later on when several faculties and students found it a useful tool for quicker access to SIS.

The application just provides you quick access to your own SIS account. As an alumni and ex faculty of SRIMCA, I found it good that still people are using this application. The application doesn't store your data anywhere neither the credentials nor any other detail, this application just provide you a way to access your account quickly. I have just used a web view and restricted it to open SIS only nothing else.

SIS SRIMCA UTU is an application for those only who are the part of the Uka Tarsadia University (UTU), Shrimad Rajchandra Institute of Management and Computer Application (SRIMCA), Babu Madhav Institute of Information Technology (BMIIT), Chotubhai Gopalbhai Patel Institute of Technology (CGPIT) and need to access their Student Information System Account on regular bases.
So, its a better provision two access your SIS account using this application as it is a very much complex to always open a browser and type URL for the same.
So Download | Rate | Share | Review Now

Active Features (v.5.0):
- Added Option to Choose Department
- Absolutely free and always will be
- No extra charges or fee
- User friendly interface
- Easy to access your SIS
- Can Save Your Credentials Locally (Using Local Cookies of Your Phone)
- Secure and Safe, No Browser History Cache Problems
- Download and share to inspire others to use too.

------------------------------------------------------------------------
For any suggestion, queries and problems you are facing kindly comment or mail to developer email mentioned here.
The ultimate solution for all your following queries:
Sis
Sis utu
Sis srimca
Srimca sis
Cgpit sis
Sis cgpit
Sis srimca utu
Sis cgpit utu
Utu sis
Utu srimca sis
Utu cgpit sis
Enjoy with UptoPlay the online game SIS SRIMCA,UTU.
ADDITIONAL INFORMATION
Developer: SJD International
Genre: Productivity
App version: 6.0
App size: 1.8M
Recent changes: Size Optimized
Ads Removed
Comments:
Very useful app
this app help me alot , for easy to access SIS of our university thankU Milind Sir
Accessing has become more faster n easy to use the SIS
Only two taps to access SIS
It is really needed.'
Page navigation: