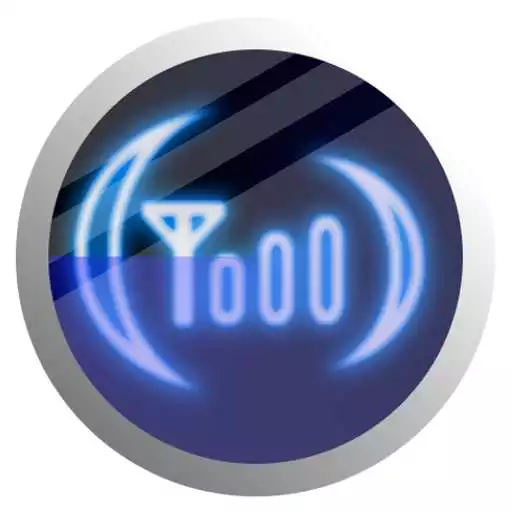 Signal Strength Checker
The official app &amp game
Distributed by UptoPlay
SCREENSHOTS
DESCRIPTION
Play this online game named Signal Strength Checker.
【Signal Strength】
This app provides signal strength of mobile phone.
(If you want to get Wi-Fi information, please use Wi-Fi Scanner(TAMAO)).
Usually, signal strength is measured in dBm or asu, but it is hard to understand the MIN and MAX of the value.
This app displays signal strength in percentage.
The signal strength of LTE tends to be a low value because of a property of the radio wave frequency it use.
Near a cellular antenna, LTE percentage becomes almost 100%. Please try it.
【Network Information】
You can also get the following Network Information.
- Network Operator
- Network Type
- Phone Type
【Others】
This app dose not need any permissions, so very secure.
Updates:
Ver 2.9:
- UI changes
- bug fixes
Signal Strength Checker from UptoPlay.net
Page navigation: