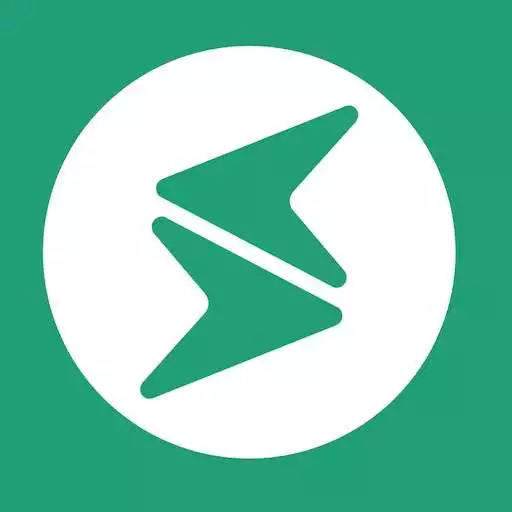 Safe Travels
The official app &amp game
Distributed by UptoPlay
SCREENSHOTS
DESCRIPTION
Play this online game named Safe Travels.
Philadelphia has one of the nation's highest crime rates. With approximately 65,000 crimes reported in 2017 and 1.5 million residents, your chances of being a victim of a crime are 1 in 40 people.
Safe Travels analyzes and presents crime incidents reported by Philadelphia Police Department in a meaningful manner. These crime incidents can be seen all at once or narrowed by filtering their location, date range, or crime category to analyze only a specific location. Other features include a custom drawing tool and a data analytics page.
With further analytics, Safe Travels gives you the confidence to better judge your safety. For example, if you are headed into Philly to grab a bite to eat and aren't sure of the safety around a specific restaurant late at night, Safe Travels could show you the crimes in that location in the last few days. This would allow reassurance when asking yourself questions like, "Is it safe to park my car?" or "Is it safe to walk around?". Another example, you just got a new job and it is located in the heart of Philadelphia. You aren't sure where you would like to live yet but have a few recommendations from a friend. You definitely aren't familiar with Philadelphia, so with Safe Travels, you could filter by residential crimes and verify that there is not a history of residential crimes near the homes you are interested in.
Safe Travels is ad-free and is meant to help provide more confidence to those in Philadelphia. Avoiding crime-ridden areas and lowering the chances of being a victim of a crime.
Safe Travels is licensed under the GNU General Public License v3.0 (March 2018). Crime data from Philadelphia Police Department. This application is in no way affiliated with the City of Philadelphia.
Updates:
- Removed "more" tab from the bottom bar and replaced it with a fresh navigation drawer
- Changed the font throughout the app
- Miscellaneous bug fixes
Safe Travels from UptoPlay.net
Page navigation: