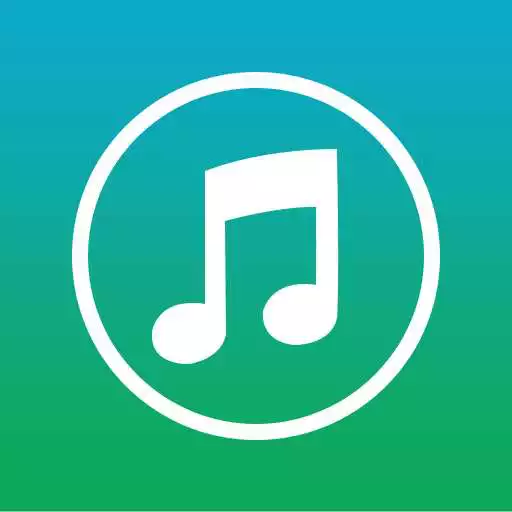 Ringtones super 100
The official app &amp game
Distributed by UptoPlay
SCREENSHOTS
DESCRIPTION
Use UptoPlay to play online the game Ringtones super 100.
We have selected the 100 most popular ringtones from the world's largest mobile phone ringtone library, and you can use these excellent ringtones for free when you play online this app. This is the top ringtones on the ringtone list, the TOP 100, which includes a variety of styles of sound effects, stunning 3D surround sound, beautiful pop music, comedy comedy effects, happy holiday ringtones , The latest personalized ringtones.

This application is the first release in the IOS system,In the iPhone evaluation is very high,Now release Andriod version, and added the latest popular ringtones. Andriod 8 style, simple and beautiful interface layout, beautiful ringtones, the use of the operation is very simple, I believe you will love it.

Application characteristics
sound quality is very good, high-quality HI-FI fever sound quality
lightweight, smooth, energy saving, Android 8.0 style.
Top ringtones, Top 100, on selected ringtone charts.
Compatible with the vast majority of Android mobile phones, Android Tablet PC, support for horizontal and vertical screen screen
You can set the phone ring tones, SMS ring tones, alarm tones, to set a different ringtones for each contact.

Compatibility:
Compatible with most Android devices, these models have been tested: Galaxy S7 / Galaxy s7 Edge, Galaxy Note 6, Galaxy A9, Galaxy J7, Moto X, Nexus 5, LG G2 and Sony Xperia.

Contact us:
If you have any comments or suggestions, please feel free to contact us at: [email protected]
If you like this app, you can share it with your friends
Enjoy with UptoPlay the online game Ringtones super 100.
ADDITIONAL INFORMATION
Developer: SoundDesigner
Genre: Music & Audio
App version: Varies with device
App size: Varies with device
Recent changes: Add more popular ringtones , a selection of interesting sound effects , More exquisite desktop wallpaper. Optimize the software performance and improve the use experience.
Comments:
it was ok but there are not a lot of ring tones and a lot of them are really long and there is only like ten Wall papers so i have had better ringtone apps.

Page navigation: