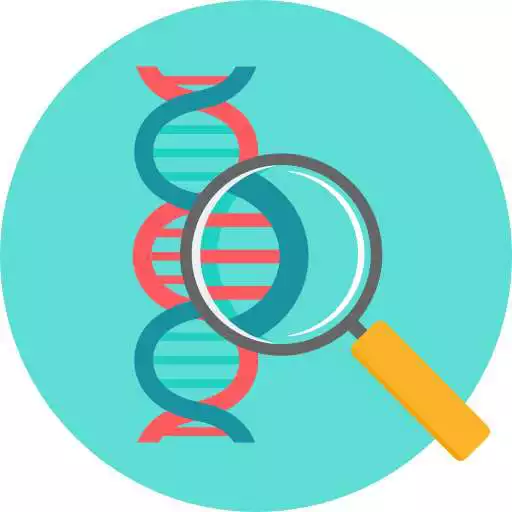 Replika
The official app &amp game
Distributed by UptoPlay
SCREENSHOTS
DESCRIPTION
Play this online game named Replika.
Talk about whatever's getting to you with Replika, your AI friend. Whether you're feeling overwhelmed, anxious, or just need someone to talk to, Replika is here to help.
Speak Freely
Chat in a safe, judgment-free space. It's just you and your Replika.
Uncover New Things
Get to know yourself better with every conversation.
Work On Goals
Replika supports goals like reducing anxiety, socializing more, or positive thinking.
Reflect & Grow
Keep track of meaningful moments, thoughts, and feelings to reflect on later.
Updates:
In the latest update you will find:
• Bug fixes & stability improvements
Replika from UptoPlay.net
Page navigation: