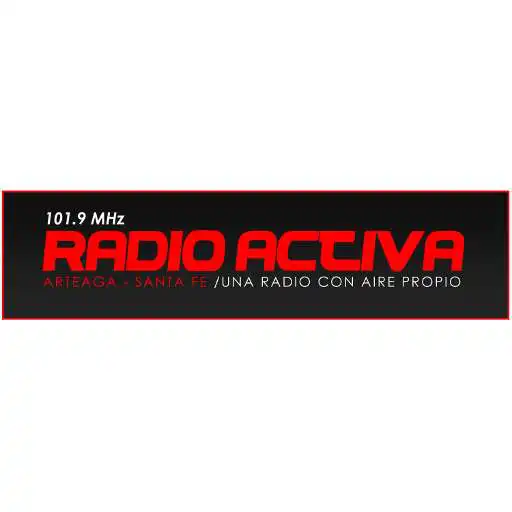 Radio Activa 101.9
The official app &amp game
Distributed by UptoPlay
SCREENSHOTS
DESCRIPTION
Use UptoPlay to play online the game Radio Activa 101.9.
RadioActiva 101.9, ha alcanzado, gracias a su preferencia, posicionarse en los primeros lugares de audiencia, hemos logrado un concepto de radio que abarca tanto el rea urbana como rural.
Con programacin variada e innovadora, con locucin amena y siempre comprometida a hacer bien las cosas. De esta manera le damos gracias por ser nuestro punto principal de inspiracin y compromiso, para seguir creciendo y as ofrecerle una mejor calidad de radio.
Enjoy with UptoPlay the online game Radio Activa 101.9.
ADDITIONAL INFORMATION
Developer: LocucionAR
Page navigation: