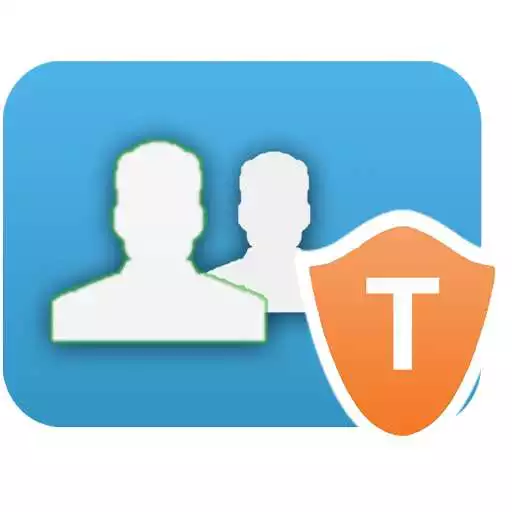 Private SMS Call
The official app &amp game
Distributed by UptoPlay
SCREENSHOTS
DESCRIPTION
Play this online game named Private SMS Call - Hide Text.
Private Space is a fantastic privacy protection app to hide your contacts, messages and call logs that you do not want others to see.
(This application's app icon can be hided, you can dial your "##pin password" (such as: ##1234) to open this application after app hide is enable.)
Have you ever worried about someone read your private messages? Ever got a phone call at an awkward time? Ever worried about someone check your call logs casually or purposely?
Private Space helps you out!
Private Space sets up a personal space on your phone where you can add any contacts in. After that, incoming/outgoing messages(SMS & MMS) and call logs between private contacts will be kept in that personal space without shown in normal message box or call log history.
What's more, Private Space can even hide app icon of itself so that nobody will notice the existence of Private Space.
The magic of Private Space:
-- Be INVISIBLE except for you
-- Hide your private CONTACTS from system address book
-- Secure your SMS & MMS by hiding your MESSAGES into Private Space
-- Hide your secret CALL LOGS and block your sensitive CALL at awkword time
-- ALERT with a 'dummy' SMS, vibrate or play your customized ringtone when you get messages or phone call. You can be notified when new messages or calls arrive but only you know what they really are
-- Shake your phone to close PrivateSpace in a hurry
******
Welcome to feedback to www.thinkyeah.com !
Updates:
1. Fixed some bugs
Private SMS Call - Hide Text from UptoPlay.net
Page navigation: