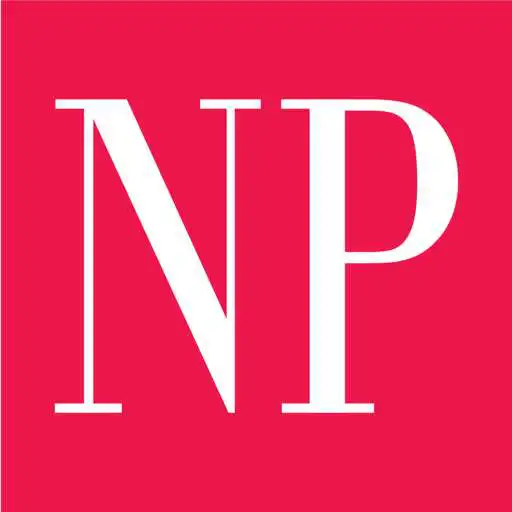 NP Dodge Real Estate
The official app &amp game
Distributed by UptoPlay
SCREENSHOTS
DESCRIPTION
Use UptoPlay to play online the game NP Dodge Real Estate.
Download the NP Dodge app and discover a variety of different search options and filters, making it easier than ever to search for homes on-the-go in a variety of areas servicing Nebraska, Iowa and the surrounding areas. Areas of expertise include the following:

Eastern Nebraska, including Omaha, Ralston, Dundee, Millard, Midtown Omaha, Elkhorn, Gretna, La Vista, Papillion, Bellevue, Offutt Air Force Base, Blair, Fremont, Plattsmouth, Tekamah, Arlington, Ashland, Bennington, Cedar Creek, Ceresco, Fort Calhoun, Herman, Kennard, Louisville, Murdock, Murray, Nebraska City, Springfield, Union, Valley, Wahoo, Waterloo, Weeping Water, Yutan; and southwestern Iowa, including Council Bluffs, Carter Lake, Atlantic, Avoca, Carson, Clarinda, Crescent, Glenwood, Griswold, Hamburg, Harlan, Honey Creek, Logan, Macedonia, Magnolia, Malvern, McClelland, Minden, Mineola, Missouri Valley, Modale, Mondamin, Neola, Oakland, Onawa, Pacific Junction, Persia, Pisgah, Red Oak, Shelby, Shenandoah, Tabor, Treynor, Underwood, Walnut, and Woodbine.

Highlighting Features, what sets us apart:
Augmented Reality: By using your smartphones camera, simply hold up your device and explore the surrounding area. Objects you look at will be overlayed on the cameras display offering additional interactive content and information.
In addition to the interactive search functionality, the app also syncs to your account with NP Dodge ensuring saved data is accessible on your mobile device as well as your NP Dodge website.

Additional Features

GEO Location SearchGEO Location Search uses your phones built in GPS device to search for properties around you. Refine your search using property or community filters to find the property you are looking for.

Journey Search

Journey Search allows you to view properties within close proximity of your current location while youre on-the-go! This search will continue to update available properties as you travel.Perimeter SearchThrough the Perimeter Search feature, using only your finger you can draw boundaries on the map view, showing available homes within the drawn area.

Scope Search

Using the phones built in camera and and an augmented reality engine, Scope Search displays property around you by simply pointing your phone in the direction of the property.

Sync With NPDodge.com

Start your home search on our website and take it with you. Saved Searches and Favorites follow you with our app simply by logging in with the same credentials. We think searching for your dream home should be fun AND convenient. Happy house hunting!

Listening to the needs of our customers, we made several usability and functionality improvements to our app that make it easier than ever to find your perfect home.

Wanting to provide quicker access to property information, our latest upgrades allow customers to swipe through property images without having to open the photo slideshow first. We also updated the property photo gallery and added banners to the top of all listings so you can easily view the status of a particular property.

Our CRM received an overhaul as well, allowing you to communicate with your preferred agent with ease.

Along with these upgrades, minor bugs were addressed to ensure a more positive experience interacting with our app. To see these upgrades, check out our app and start shopping for your next home today!

Updated:

Swipe through property images on property details page without opening slideshow
Apartment Unit Clustering
Updated property photo gallery.
Added status banners (pending / sold) to appear in property popup, list, and details pages.
Added Sold search filter for companies who allow this on the web.
LiferCycle upgrade

Bugs

Fixed AR bug that displayed Invalid URL or refused to launch details pages for certain properties.
Fixed map bug which occasionally led to application crashing after zooming in on a single property.
Fixed contact form phone error.
Enjoy with UptoPlay the online game NP Dodge Real Estate.
ADDITIONAL INFORMATION
Developer: Booj
Recent changes: We are always looking to improve your home search experience with various bug fixes and stability improvements
Page navigation: