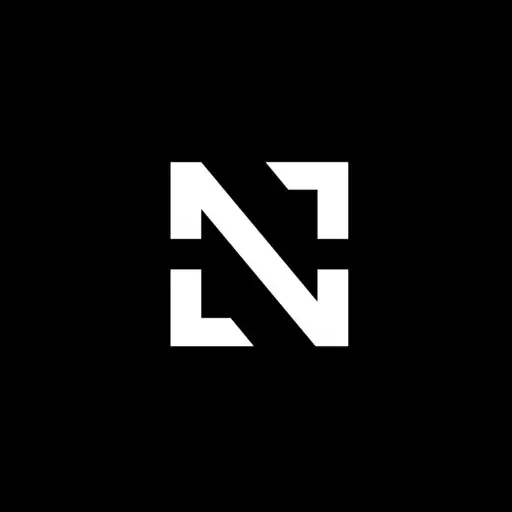 Nexus BCIS
The official app &amp game
Distributed by UptoPlay
SCREENSHOTS
DESCRIPTION
Use UptoPlay to play online the game Nexus BCIS.
But the features are not limited there! We also integrated the grade calculator for our school into this app. Allowing you to transfer your grades from 100% scale to the 4.0 scale. Apart from that, we have provided a tasks program-- allowing you to jot down notes and anything that comes to your mind. We also have other features that allow you to relieve your stress such as the Tic Tac Toe and the Clicker.

With our intuitive Widgets dashboard, you can view the latest news, activities, and team color score all from one screen. The widgets dashboard also has our school's "Verse of the Week" allowing you to receive God's word! In the dashboard we also allow you to have a quick glance at your tasks/notes.

We hope that you will enjoy the Nexus app!
Enjoy with UptoPlay the online game Nexus BCIS.
ADDITIONAL INFORMATION
Developer: Pengpun
Recent changes: - Increased Performance
- Bug fixes
Page navigation: