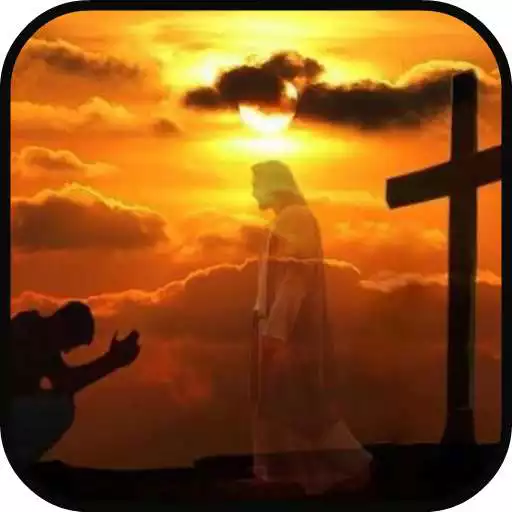 Musica Catolica (Lo mejor)
The official app &amp game
Distributed by UptoPlay
SCREENSHOTS
DESCRIPTION
Play this online game named Musica Catolica (Lo mejor).
This application will help you discover and play popular artists and Catholic songs.
We will continue to add more Catholic music links for you to enjoy and inspire.
This compilation of songs is for praises, revivals, reflections and meditations, with intentions of, may the world be blessed, in the holy name of our Lord Jesus Christ.
If you can not find your favorite song, send us the name by email and we will include it in this app.
DISCLAIMER:
This app does not collect or retain any personal information by using this application.
The material belong to the online publishers. Many of the links comes from "Public Domains".
This application just display the site that is been offer freely online by their publishers.
This application does not play online information.
The content provided in this app is hosted by their publishers and is available in public domain.
This app is just an organized way to browse and search the information.
REQUIRES INTERNET CONNECTION
Updates:
Musica Catolica (Lo mejor) from UptoPlay.net
Page navigation: