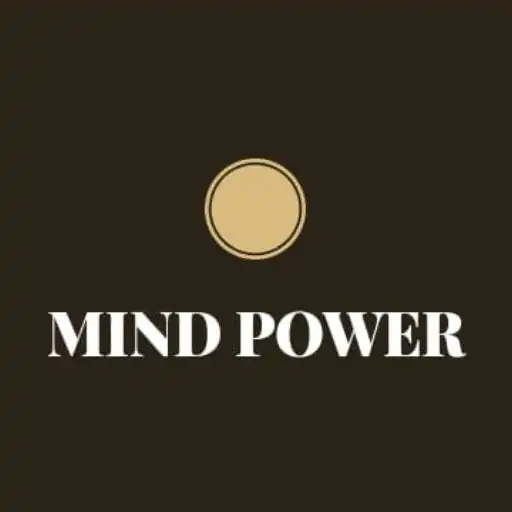 Mind Power
The official app &amp game
Distributed by UptoPlay
SCREENSHOTS
DESCRIPTION
Play this online game named Mind Power.
What you think and believe determines whether you are rich, poor, healthy or sick, happy or unhappy, in happy or unhappy relationship. Human behaviour is always in accordance with the prevailing thoughts.
Affirmation is a strong positive claim, which claims that it is already so. When you keep the claim as true regardless of any evidence to the contrary, you will receive an answer. Be careful, also, if you are denying something, you could receive exactly that what are you denying.
Experiment until you do not prove that your thoughts and views are shaping your world.
App Mind Power includes total of four categories to choose from:
1. Love - relationship,
2. Success,
3. Wealth,
4. Health.
We have carefully selected the statements, you can browse or play favourites.
Each slide contains not only affirmation with text, but accompanied with images and sound, since the text is spoken to you.
You choose favourites with pressing on heart and play selected automatically as they are repeated.
Add your own affirmations with My positives, where you can make your own positive statements about specific topic. Add text, pictures from gallery and record your own voice.
Do not operate with app while driving your car, but you can listen the slides playing to you.
Send comments to us, we will be happy to make improvements for you.
Updates:
Hay fewer affirmations, bugfixes, auto replay button
Mind Power from UptoPlay.net
Page navigation: