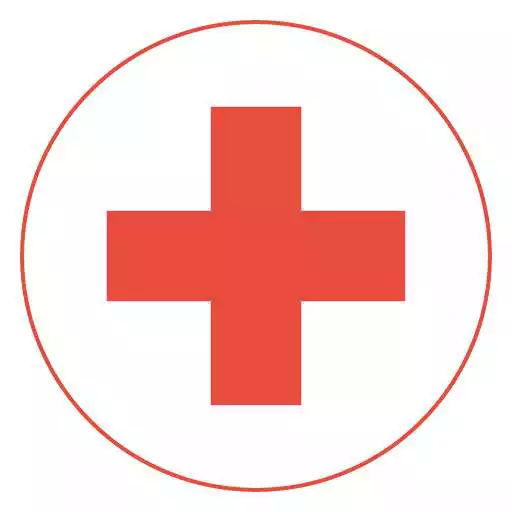 Medical Alert
The official app &amp game
Distributed by UptoPlay
SCREENSHOTS
DESCRIPTION
Play this online game named Medical Alert.
You keep forgetting your daily medicines?
Now never forget to take them with the help of "Medical Alert"
"Medical Alert" is an easy-to-use medical app that helps you remember to take your medications and pills on time. Never forget to take your meds! Medicine Alert is medication management and a medication reminder made to be easy!
It will help you take your medicine on time and safely. It also allows you to help your family members with their pills.
Features:
• Visual and super easy to handle Medication Alert.
• Synchronizes the family medicine pill boxes to one place.
• Reminds you to take your medication on time, even if your device is asleep.
• user can set medicine name ,description, and doses, and Time of taking.
• Alarm with voice facility.
It will help you remember to take meds, keep track what pill you took and when, remind you to refill.
Updates:
Medical Alert from UptoPlay.net
Page navigation: