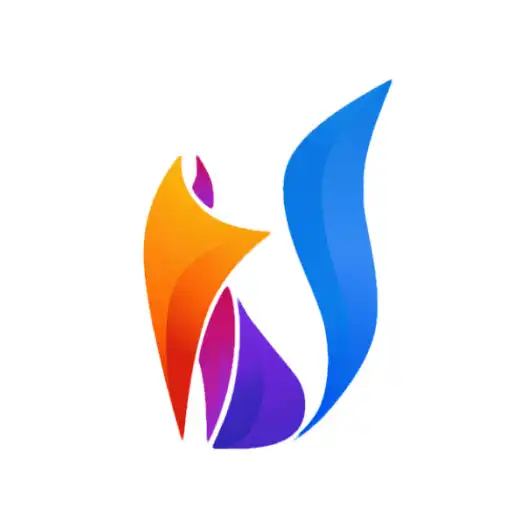 Manga Fox
The official app &amp game
Distributed by UptoPlay
SCREENSHOTS
DESCRIPTION
Use UptoPlay to play online the game Manga Fox - Manga Reader.
Manga Fox, Free manga manhua comic reader brings you a fast, intelligent and secure mobile Internet quality experience. It's fast, easy to use, supports multiple personalization settings, and maximizes your network security with the latest security and privacy protection features.

[Comic Mode] The only comic mode on the entire network, perfectly supports the continuous reading of pictures by comic websites and Meitu websites, immersed in looking at pictures, saying goodbye to page turning
[Privacy Mode] Not only can you browse incognito, protect privacy, but also encrypt and hide the private sites you visit
[Ad blocking] Automatically block various small webpage advertisements, block induced advertisements, installation advertisements, and psoriasis advertisements, allowing you to read webpages with peace of mind
[Advertising sign] Powerful advertising sign, manually mark the ad, kill all the ads you do nt like
[Smart Toolbar] Tap the Smart Toolbar to get a list of frequently visited websites, bookmarks, and history. Click to access without typing
[Privacy protection] Do Not Track is supported. Advertisers can no longer collect your browsing information to protect user privacy.

[Extremely simple] All the preset sites are customized by you, you can drag and adjust the order, and the information section can be customized. Support search engine customization.
[Fast browsing] Seamless browsing, fast page turning, farewell to back loading, smoother webpage sliding, ultra-low memory usage
[Fast speed and stream saving] Intercept invalid information and save a lot of traffic; Provide a picture-free reading mode, you can easily view the webpage when the traffic is limited
Enjoy with UptoPlay the online game Manga Fox - Manga Reader.
ADDITIONAL INFORMATION
Developer: Wang Lixia
Page navigation: