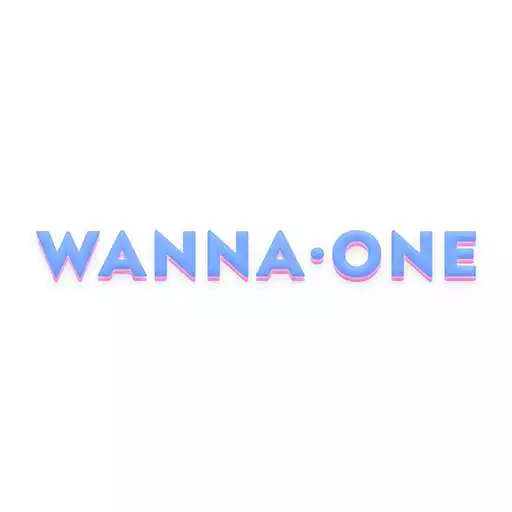 Lyrics for Wanna One (Offline)
The official app &amp game
Distributed by UptoPlay
SCREENSHOTS
DESCRIPTION
Use UptoPlay to play online the game Lyrics for Wanna One (Offline).
Lyrics for Wanna One will help you to sing your favorite songs while you have fun with your friends at the local karaoke bar.
In this application you can find great number of Wanna One lyrics. This application does not contain audio or video. It only contains the lyrics, the title and the name of the artist.

You can search by artist name, song title or excerpt from the lyrics. There is a section called Top 50 Songs. You can vote up or vote down for a song using the thumb up and the thumb down buttons.

This application does not intend to violate the trademark of the music companies. Please contact us at the e-mail if you have objections to the publications.

All lyrics are property of their authors and the company they are represented by. All lyrics in this applications are for entertainment and educational purposes.

Please support the artists and their companies. Buy the original CDs, MP3s, videos and merchandise.

The sole purpose of this application is to delight the end user.

This application has ads that comply with Google Play Policy. They are needed to cover the costs of maintenance of the application and to keep it free for the end user. Ads do not install new icons or banners in the notification bar.

Disclaimer:
This is an unofficial fan-made app. This fan app and its content are not officially endorsed or produced by, nor associated with or affiliated with the music artist(s) or any associated entities of the artist(s), such as management or record label. All trademarks and copyrights are property of their respective owners. Please support the artists by buying their songs or their ringtones. Any content used is used at a fan-base stand point. Artist and album artwork is used solely for promotion of the lawful retail sale of recorded music as ringtones, and no endorsement or sponsorship of our company or its products by any musical artists or other parties is expressed or implied. Artist names are for identification purposes only. Applicable fees are paid for all ringtone downloads through a license from the appropriate music publishers. The developer is a curator and aggregator providing easy access to publicly available content. Lyrics displayed by the fan app are property of their respective owners and may only be used for educational purposes.
Enjoy with UptoPlay the online game Lyrics for Wanna One (Offline).
ADDITIONAL INFORMATION
Developer: Qinchow
Genre: Music & Audio
App version: 5.10.40.9209
App size: 6.3M
Comments:
This app is damn useless most worst app that is actually waste your time and also your phone space I haye this app when u apen this it does not open plz dont install this'
Page navigation: