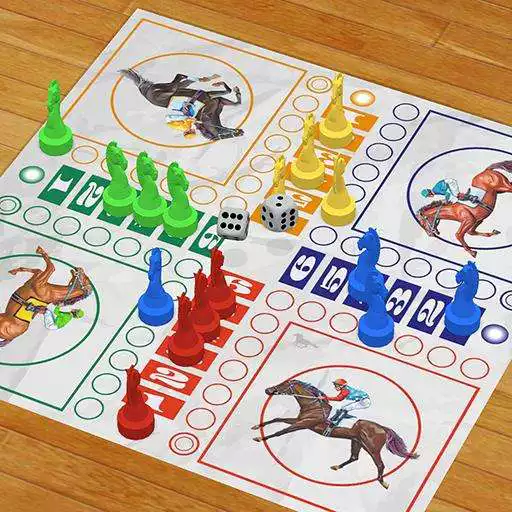 Ludo 3D
The official app &amp game
Distributed by UptoPlay
SCREENSHOTS
DESCRIPTION
Play this online game named Ludo 3D.
Ludo is a huge game in many countries, but you have never seen a Ludo game like this one. It takes the Ludo game to a new level.
This Ludo game makes it much more vivid with the cute animals.
You can play alone, pass & play, or online with friends.
If you like Ludo, you should definitely try this one.
Features:
- Many characters to choose from
- Play against 1-3 computer players
- Pass & Play with any combination of human and computer players (2-4 players)
- Play against your friends and family online
- All time classic family game
Languages supported:
English
Norwegian
Swedish
Danish
German
Spanish
Finnish
French
Italian
Ludo game is a classic family board game, where you use one dice. It is a race to get your 4 tokens from start to finish.
Ludo is a great way to spend quality time with friends and family.
We listen to your feedback:
Contact us at
[email protected]
PS: All suggestions for future versions are very welcome:)
Play Ludo and have fun!
Updates:
Bug fixes for Android 8.x
Ludo 3D from UptoPlay.net
Page navigation: