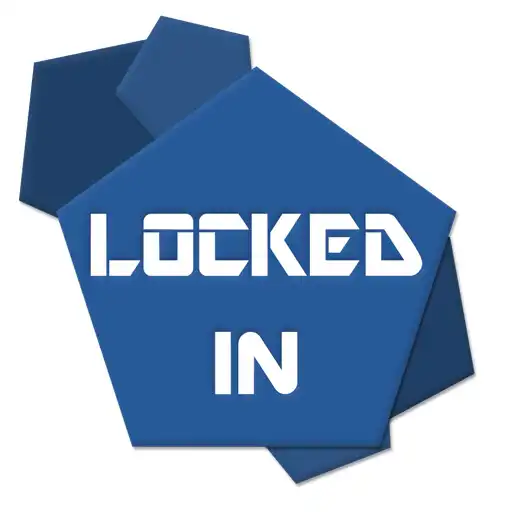 Locked In
The official app &amp game
Distributed by UptoPlay
SCREENSHOTS
DESCRIPTION
Use UptoPlay to play online the game Locked In.
You are a wealthy men/woman who sells advanced security systems. The best test for your systems is offcoarse a home test.

You've got an alert op your mobile that the thief is already in the house. With the app you can lock the thief in but be aware that the thief is spooked easily when he hears a weird sound.

Don't let the alarm go of or go throw the thief with your pulse if you do that the thief will run of with your stuff!

This game is al about strategic and logic. Try to get it don as quickely as possible!

WARNING: This is the alpha test version! Full version is yet to be released!

Know bugs:
- Information incomplete
- Cheat popup is showing twice
- Can't complete level 5 and 10 [FIXED]
- Popup for gameservice is not working properly [FIXED]
- Main title is to small
Enjoy with UptoPlay the online game Locked In.
ADDITIONAL INFORMATION
Developer:
Recent changes: - Bug fixed level 5 and 10
- Changed a bit in information
- Background work on create level
Page navigation: