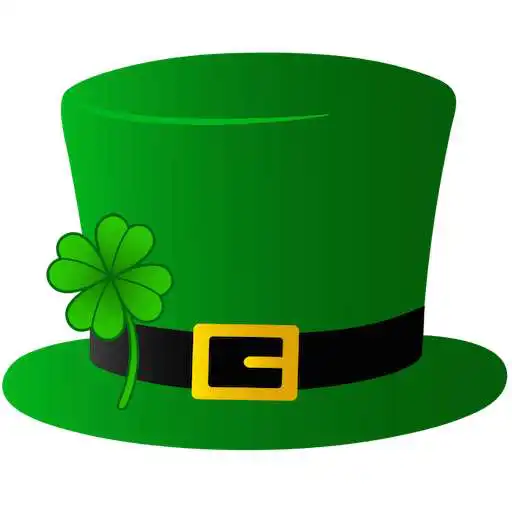 Irish tradition Photo Stickers
The official app &amp game
Distributed by UptoPlay
SCREENSHOTS
DESCRIPTION
Use UptoPlay to play online the game Irish tradition Photo Stickers.
"
Howya! Let's celebrate the irish tradition, history and lifestyle with these irish postcards maker.

Ireland is one of the most wonderful countries out there and we should celebrate it. And its cultural outstanding background.

So Select a photo you have on your phone (or take one at the moment) and start putting some stickers to make it real fun for friends or family

We have included the following stickers:

-green motives
-beers
-bands, ribbons, badges
-clovers and leafs
-irish hats, flags
-Photo frames
-green and red, ginger wigs, hairs, beards ...
-leprechauns and goblins

To create your postcards inspired in the emerald isle, the gaelic country, like if you were in dublin or cork celebrating saint Patrick's

Celebrate and have fun with your friends and family and relatives who are from the country or are related to them .

How To use

1. Get inside the stickers app.
2. Select a picture from your gallery or take a picture with your camera in the moment
3. Check available stickers in the stickers gallery
4. Select a sticker and position it in the screen. You can magnify, zoom it and rotate until it gets placed in the right spot
5. Select more stickers and repeat until you are lovely enough
6. You can also write some text, edit it. Select also font size and color and zoom it or rotate it
7. When you are good enough, save the picture in your phone. You can also send it to friends right there.
8. And that's it, you are cool enough, use it as many times as you want for free

Features:

# Easy to use. Easy interface and experience.
# For free, use it as many times as you want
# Variety of stickers
# Low space on your phone
# Load pictures or take them instantly with the app


###

Finally, Do you miss something? Just let us know and we'll update with the new stickers.

Any other request or comment? no problem, place a review or contact us and we'll check it out asap.

Have a great time with the app


"
Enjoy with UptoPlay the online game Irish tradition Photo Stickers.
Page navigation: