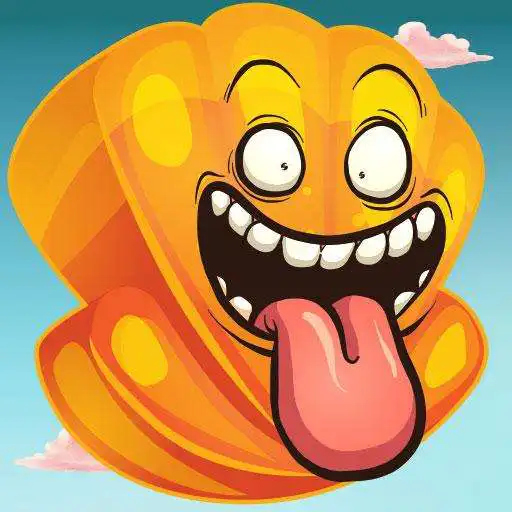 Gummy Jumps
The official app &amp game
Distributed by UptoPlay
SCREENSHOTS
DESCRIPTION
Use UptoPlay to play online the game Gummy Jumps.
Quick thinking and fast fingers are the order of the day with Gummy Jumps!
Searching for a truly challenging game to keep you occupied during those annoying waits? Gummy Jumps answers the call!
Select from a range of yummy, gummy characters to tumble down the cake stack, avoiding obstacles like spiky watermelons, deceptive donuts and precarious drops! How far down can you get before falling? Scientists say that anybody who reaches 100 points in Gummy Jumps should legally be recognized as geniuses Probably!
Gameplay is simple as can be simply tap to change direction as your gummy character navigates their way downwards. Watch out for obstacles! The cake stack offers a completely randomized course each time you play, so youre always going to be in for a challenge.
Challenge your friends and family to see who the greatest Gummy Jumper is can you top the leaderboards worldwide?
Enjoy with UptoPlay the online game Gummy Jumps.
ADDITIONAL INFORMATION
Developer: Box Car Digital
Genre: Casual
App version: 1.0
App size: 11M
Comments:
'Keeps me jumping! Very adictive'
Page navigation: