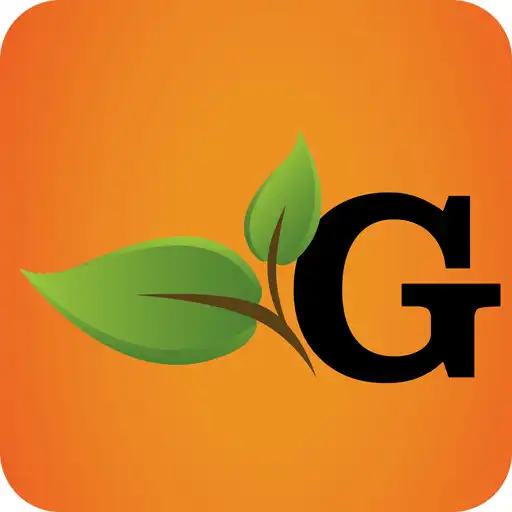 Grow IT Media
The official app &amp game
Distributed by UptoPlay
SCREENSHOTS
DESCRIPTION
Use UptoPlay to play online the game Grow IT Media.
Check your website's rankings, get a detailed report, and obtain information to fix it yourself or hire us to help you. GrowIT customers will be able to easily view their Google Analytics reports and track marketing efforts with GrowIT on the go using our powerful app for iPhone & Android.

Social Media

Get tools to engage your social media audience in real-time. Schedule one of our specialists to manage your campaign.

Website Audit Tool

Get a free audit of your website fast and easy. We'll provide you with a real time report, tell you what's needed to improve your traffic and page rank, and even offer services to achieve your goals.

Anytime, Anywhere

Turning on Push Notifications in the app allows GrowIT customers to get instant updates on important marketing trends and tips. Be alerted to programs and special packages, anytime, anywhere.

Not a GrowIT customer? No problem!

If youre not a GrowIT Media customer, get our mobile app to use our free website audit tool, a report to get a detailed analysis of your ongoing marketing performance. All you need is a website, and GrowIT Media can help you see where you have room to improve in your marketing strategy.

About GrowIT Media

GrowIT Media is an independent web agency offering mobile, web development services, a variety of internet marketing and social media management services, publishing and monitoring, blogging, SEO, website content management, mobile marketing, marketing automation, and reporting and analytics, as well as business class cloud VOIP, e-mail and hosting. We have offices local to California, Washington and Idaho.
Enjoy with UptoPlay the online game Grow IT Media.
ADDITIONAL INFORMATION
Developer: GrowIT Media LLC
Page navigation: