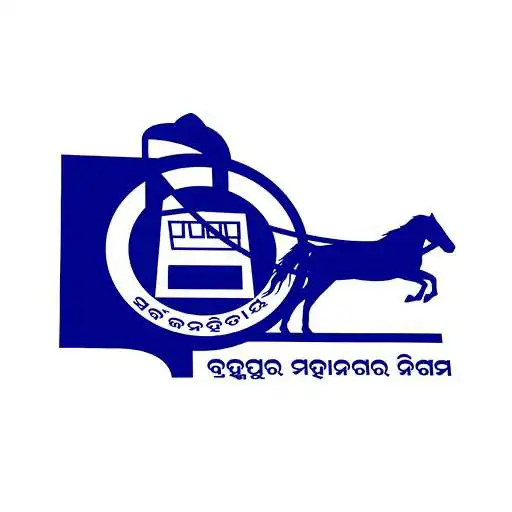 GPMS-BeMC
The official app &amp game
Distributed by UptoPlay
SCREENSHOTS
DESCRIPTION
Use UptoPlay to play online the game GPMS-BeMC.
Berhampur is the oldest city of Ganjam District in the State of Orissa. It is mainly a trading centre for Southern Orissa having its influence over eight districts. The city was declared as a Municipality in the year 1867. It is the fourth largest city of Orissa with population of 210418 in 1991 & 307792 in 2001. The present population (2009) is estimated to be 0.38 million. It has been declared as a Class-I Town Category as per 2001 Census. Berhampur City is famous for its widespread human resources in extremely important and decision making positions all over the globe. The trading volume is also growing day by day.

GPMS- Berhampur Municipal Corporation(BeMC) can gain complete control on execution of government policies in perfect manner, they can access information in real-time schemes, projects, budgets spend , works status live on their mobile app or on laptops and tablets etc. This will definitely drive better policy making and overall strategic performance.

GPMS-BeMC enables hassle-free billing, seamless monitoring of contract works and real-time updation of measurement books. It saves time and enhances productivity. The unique features of GPMS has made this mobile and cloud web based application indispensable to government and professional establishments, as well as contractors in execution of works, billing and overall monitoring.

Features of the App

\tHassle-free, Professional Billing Process for Contractors
\tAnalysis of work progress on mobile device and web cloud
\tEffective Monitoring of Bill Generation, Preparation & Clearance
\tPreparation of Daily Progress Reports
\tAutomation of Measurement book tasks
\tMilestone wise-status of Contract works
Enjoy with UptoPlay the online game GPMS-BeMC.
ADDITIONAL INFORMATION
Developer: Leadwinner Corp
Genre: Productivity
App version: 1.0.3
App size: 7.9M
Page navigation: