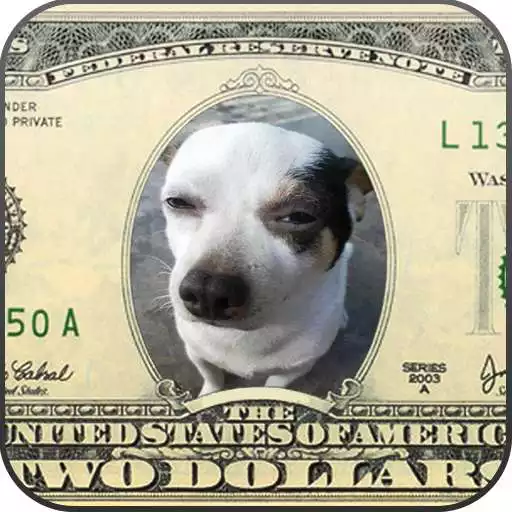 Funny Photo Collage
The official app &amp game
Distributed by UptoPlay
SCREENSHOTS
DESCRIPTION
Use UptoPlay to play online the game Funny Photo Collage.
"Funny Photo Collage" is application collage photo with funny photo frames for everyone, with a simple interface and easy to use, it will create wonderful funny photo frames with high definition

"Funny Photo Collage" provides effects and design professional will give you the best photo collage for funny photo frames

it is suitable for anyone? "Funny Photo Collage" is suitable for everyone, especially for everyone want to create wonderful funny photo frames from their photo

features
- big collection of funny photo frames and update daily
- many beautiful overlay and effects
- painting on your frames
- add mini photos on the frames
- the powerful photo editor tools for best photo
- many message bubbles and you can change fonts, adjust text color and size
- collection over 5000 stickers with many different genres
- photo storage and management easy photo editing functions, delete, share, set as wallpaper, view details
- easy save and share with Google Plus, Facebook, Instagram, SMS, Gmail, etc
- etc
Enjoy with UptoPlay the online game Funny Photo Collage.
ADDITIONAL INFORMATION
Developer: AT Software Developers
Genre: Photography
App version: 8.0
App size: 17M
Recent changes: - Update new frames
- new feature: change columns number of photo picker
- new feature: hold to make a random tattoo , sticker, etc
Comments:
At this very cool I love it very funny the only problem when you unlock the billboard section it doesn't work it won't come up but besides that the app works fine I know I'm going to make some people mad as many pictures I'm going to send them
I've used this app for 1st time today,it didn't want to take with the text, then it's not wanting to go forward to take nor will let me keep the pics an go on to taking anymore. So Ijdk if it's bc I haven't used before, but I have been at this site almost all day & I've had 2 other ppl Trying to do it an is getting same results.
So easy to use and some really funny frames

Page navigation: