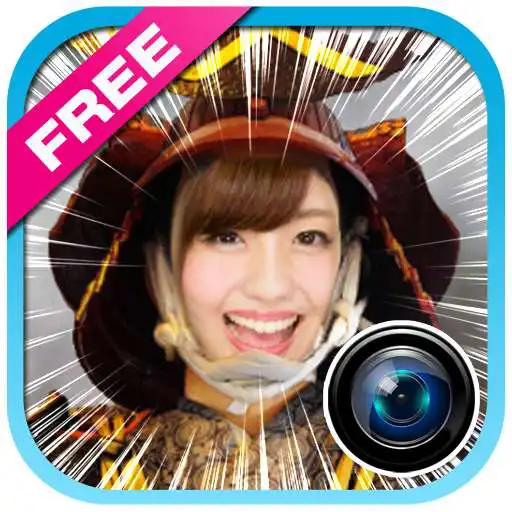 Funny Cosplay Camera
The official app &amp game
Distributed by UptoPlay
SCREENSHOTS
DESCRIPTION
Use UptoPlay to play online the game Funny Cosplay Camera - Free.
Cosplay camera app that can transform into various appearances!
Let's make a burst of laughter picture with frame and collage function!
You can easily create cosplay photos with face recognition function.

Collage items can be scaled, rotated freely!
You can make a perfect makeover picture for you!

Easy 3 steps

1. Take a picture or select the image to be processed
2. Select the costume genre and adjust the photo size using the enlargement, rotation function etc.
3. It is finished! Post on SNS and group chat and have fun with everyone!

A picture frame for cosplay is a useful item that can transform into various occupations, costumes, vehicles!
It can be transformed happily with easy operation.

Please install this one by all means!

"I want to do various cosplay!"
"I want to take a funny photo for posting to Instagram and Twitter!"
"I want to have excitement with funny pictures at parties and drinking parties!"
"I want to decorate memories with my friends and children more fun!"

Main feature

- Face detection function
- Scale and rotate image
- Support for sharing to various SNS
In addition to Instagram , LINE , Facebook , Twitter , Pinterest , E-Mail etc.
Enjoy with UptoPlay the online game Funny Cosplay Camera - Free.
Page navigation: