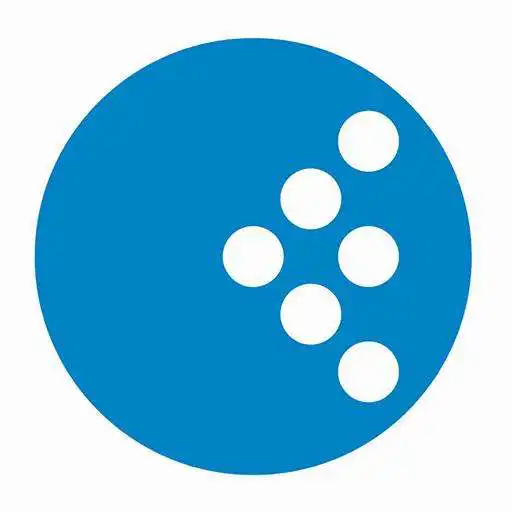 Fresh 92.7
The official app &amp game
Distributed by UptoPlay
SCREENSHOTS
DESCRIPTION
Play this online game named Fresh 92.7.
Now you can listen to Fresh 92.7 all the time with the new Fresh Android app. Download it now to get easy access to what's playing on Fresh and listen to the Fresh 92.7 Stream Live. Tap the track name to share the track name and artist with your friends, post it to social networking sites, or even email it to yourself.
Updates:
- Works on ICS
- New Layout for Now Playing
- Better background streaming of App
- Better handling of phone calls!
- News Feed (click to view in browser)
- More recently Played Tracks (click to share)
- Links to Facebook/Twitter/Youtube
- A little extra coolness...
Fresh 92.7 from UptoPlay.net
Page navigation: