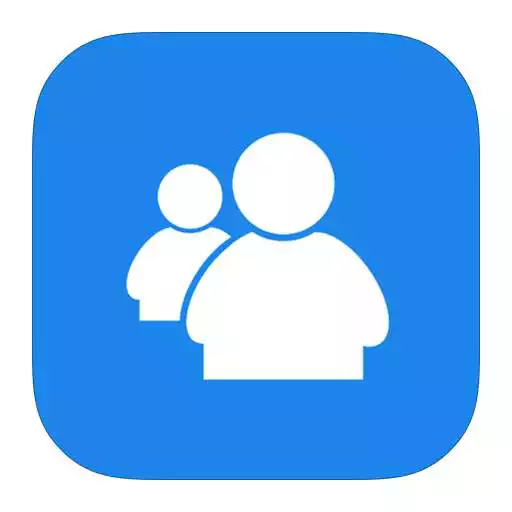 Free Messages, Video, Chat,Text for Messenger Plus
The official app &amp game
Distributed by UptoPlay
SCREENSHOTS
DESCRIPTION
Play this online game named Free Messages, Video, Chat,Text for Messenger Plus.
Ultra Fast App & Security Lock for Messenger Plus is the ultra light app for facebook messenger
along with great in-built security lock. Messenger plus is the lighter version of Facebook, twitter, Instagram, LinkedIn, Pinterest, Reddit. Access all these social networks in one single app along with security lock. The app installs faster than ever with less than 2.5MB this is the ultra lite app for Facebook messenger, Twitter, Instagram, Reddit, Pinterest and LinkedIn etc.
Some of the main features of Messenger Plus are
★Ultimate Security Lock
★Less than 2.5MB with 7 social networks
★Search friends, people, pages and everything else on Facebook, Twitter, Instagram
★Works with 4G,3G,2G Data and wi-fi !
★Super fast lightning speed.
★Save your battery and memory
★Free and lightweight alternative to both Facebook, Facebook Messenger, Instagram, Twitter, Reddit and Pinterest
★Video downloader for Facebook and Twitter.
Awesome Features
-
Ultra Lite App & Security Lock for Messenger Plus
- Ultra light app for Facebook and Facebook messenger uses less data and protects your privacy. Login using your facebook credentials and you are secured by the encryption technology
-The app has an inbuilt messenger, you can call, message to your Facebook friends. No need 2 separate apps!
-Free, lightweight alternative for Facebook Lite, Facebook messenger lite which allows you to chat with your Facebook friends, send emoticon, videos, images, gift, browse news feed, comments, etc..
-Minimalistic design and uses less mobile data to save your battery and RAM
- Compatible with all versions of android. Use your favorite keyboard to chat send messages and emoji's
-Intergrated news feed, chat (messenger)... all in one Messenger For Facebook for Facebook apps.
Updates:
Page navigation: