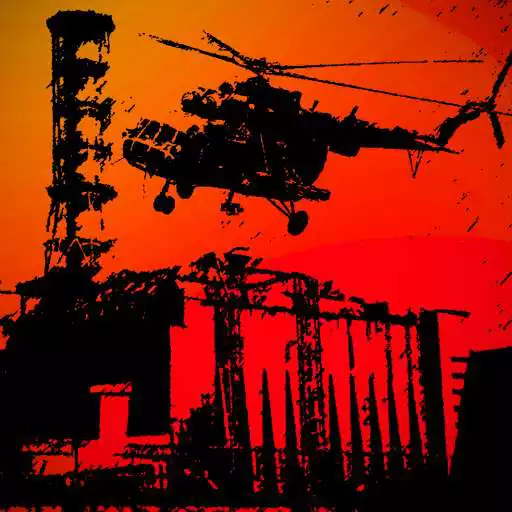 Escape from Chernobyl
The official app &amp game
Distributed by UptoPlay
SCREENSHOTS
DESCRIPTION
Play this online game named Escape from Chernobyl.
"Escape From Chernobyl" will take you back to 1986, to the Chernobyl nuclear power plant, located near the city of Pripyat. You will have to visit the skin of one of the scientists of the secret laboratory, based in the depths of the Chernobyl NPP. Have time to escape from the station before it's too late! Chernobyl is a dangerous place. On the way you will have complex puzzles, mutants, anomalies and madmen! Find out the terrible secret, who is still guilty of what happened? Take complex decisions that will determine not only your fate, but also the fate of thousands of people caught in a terrible catastrophe!
Offers:
-Solid puzzles
-Greats to mindfulness
Memory Riddles
-Unical Mechanics
-High level of complexity
-Original game design and sound series
-The unique style of the series "Escape from Chernobyl"
Thanks for the support! Always welcome your ideas and comments.
Project support mail
[email protected]
Join the group in VC https://vk.com/nelset_interactive_pi4
Updates:
Fix some bugs
Escape from Chernobyl from UptoPlay.net
Page navigation: