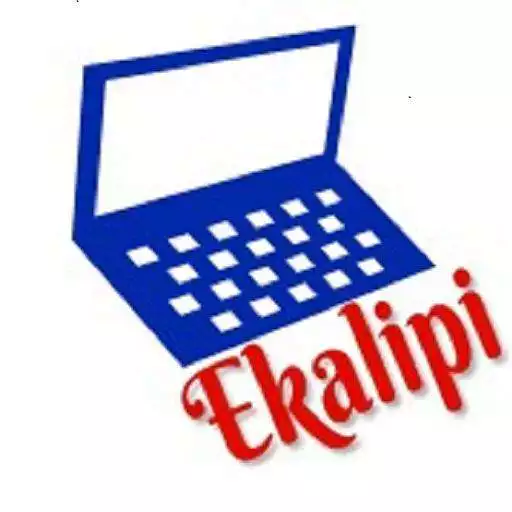 Ekalipi keyboard 5.2
The official app &amp game
Distributed by UptoPlay
SCREENSHOTS
DESCRIPTION
Use UptoPlay to play online the game Ekalipi keyboard 5.2 - For all languages.
We have improved the auto suggest. Auto suggest now prioritizes the words you have typed ahead of the dictionary words.

You can also select whether to display conjunct consonants explicitly in auto suggest Using dashes in words helps the user to know immediately which consecutive consonants are conjunct or not. However some people prefer to not see so many hyphens in words. So the setting can be now be toggled.

You can specify the caps feature behavior. The default is the standard English keyboard behavior. Pressing caps on allows you to type a capital letter. The keyboard then reverts to lower case. To keep the CAPS on all the time, check the box "always caps on" in the keyboard Settings.

The keyboard now has an "autocomplete" feature. You will see word suggestions from words that you have typed in before. We will auto populate more commonly used words in future releases. In the latest version we have added over 130000 Ekalipi words for US English to our dictionary. Thank you Carnegie Mellon university for cmudict.

We actually respond to your requests. So please report any bugs and request features that will be helpful.

We have listened to your feedback. In the earlier version of the keyboard, the user had to switch keyboards to type in the Roman script characters q, i and x which was painful.
With this update you will be able to type both Roman and Ekalipi characters without having to switch keyboards.

In short, this will be the only keyboard you will need in the future.

Additional changes:
- added the "" key for nasal sounds e.g. king in English, anusvar in Indian languages
- moved the location of the key
- the CAPS key now allows you to type characters that previously required a double tap. A number of users had reported that the double tap is hard to get used to. For example to type ?, taps CAPS and then the /? key.
Enjoy with UptoPlay the online game Ekalipi keyboard 5.2 - For all languages.
ADDITIONAL INFORMATION
Developer: Kishor Bapat, Eknath Palwe
Genre: Tools
App version: 3.6.4
App size: 4.2M
Recent changes: small bug fixes and improvements
Comments:
I can type in any language and dont have to work about spelling errors. Fantastic!
Love the idea of being able to type any language using just a single script.
Good application for language learning
Fantastic. Keep up the good work Kishore Bapat.
Good app'
Page navigation: