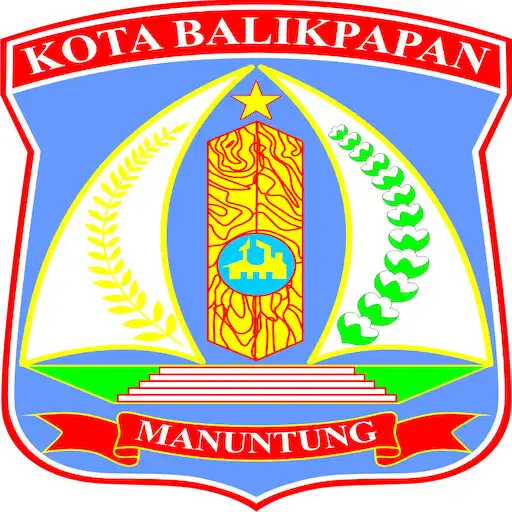 eDatabase
The official app &amp game
Distributed by UptoPlay
SCREENSHOTS
DESCRIPTION
Use UptoPlay to play online the game eDatabase.
Sistem aplikasi eDatabase dibangun untuk Pembangunan Perencanaan Pembangunan Dokumentasi Hasil dalam bentuk data angka-angka dan spasial

Tujuan dibangunnya aplikasi ini dalam rangka mendukung ketersediaan data dan informasi pembangunan daerah yang akurat, spasial, mutakhir, dan dapat dipertanggungjawabkan untuk meningkatkan kualitas perencanaan, pengendalian dan evaluasi pembangunan daerah

Perencana pembangunan dirumuskan secara terukur dan berwawasan lingkungan.

Secara umum, aplikasi terdiri dari 3 komponen utama:

1. Data Bangunan
2. Data Rumah Tangga
3. Data Anggota (Penghuni)

Yang mana diharapkan dengan hadirnya aplikasi ini dapat membantu pengembangan kota Balikpapan menjadi lebih baik lagi.
Enjoy with UptoPlay the online game eDatabase.
ADDITIONAL INFORMATION
Developer: DEVISION
Recent changes: Beberapa perbaikan yang ada pada e-Database versi 25 diantaranya:

1. Penambahan Nama Ketua RT, Kolom NPWP, Keterangan pada menu profil RT
2. Penambahan kepanjangan dari NOP
3. Penambahan nama tempat usaha di halaman jenis bangunan
4. Penambahan kategori keteraturan di halaman keteraturan
5. Update tampilan maps menjadi tampilan satelit
Page navigation: