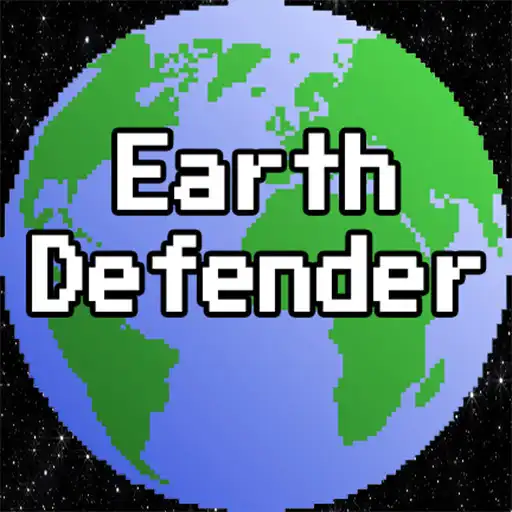 Earth Defender
The official app &amp game
Distributed by UptoPlay
SCREENSHOTS
DESCRIPTION
Use UptoPlay to play online the game Earth Defender.
404 Studios is proud to present our first game!

In Earth Defender, enjoy a classic arcade adventure to protect our planet from alien invasion by fighting a dynamic array of enemies, each with their own unique abilities and strategiesbut all intent on Earth's destruction. Use autofire turrets, a manned gun, powerful abilities, and upgrades to shoot down as many invaders as you can, and battle your way to the top of the leaderboard!

---
Through watching ads in Earth Defender (or by buying the ad-free version for $0.99 when it's released!), you'll also be helping defend the actual Earth! 5% of our revenue from Earth Defender will be donated to the Great Green Wall project, which is working to fight desertification across the border of the Sahara and Sahel Deserts by creating a continent-wide wall of trees, shrubs, groundcover, and green technology that provides jobs, energy, and clean water access in local communities.

~~404 Studios is a small independent game development team dedicated to sharing games we love and helping people do good in the world. Visit us on Facebook, Twitter, Tumblr, or at www.404gamestudios.com~~
Enjoy with UptoPlay the online game Earth Defender.
Page navigation: