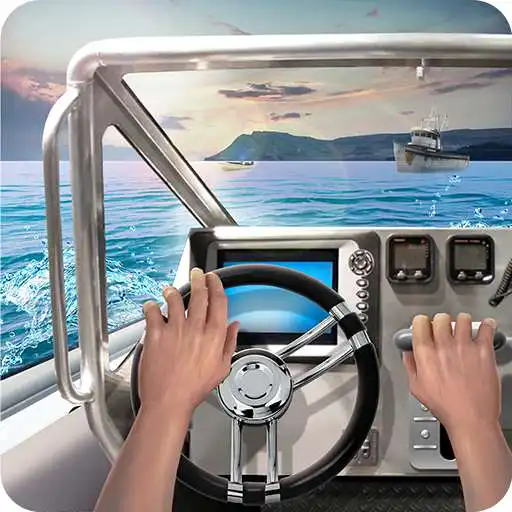 Driving Boat 3D Sea Crimea
The official app &amp game
Distributed by UptoPlay
SCREENSHOTS
DESCRIPTION
Play this online game named Driving Boat 3D Sea Crimea.
Driving Boat 3D Sea Crimea
Driving Cater 3D Sea Crimea - you will find a land of amazing beauty!
Crimea - a paradise of Russia, opened its expanses on the peninsula in the Black Sea!
A unique place to relax with endless sandy beaches stretching along the coast!
It is here that you have to take part in unforgettable races on speedboats!
The unique combination of various forms of relief and climatic conditions gives the Crimea a special uniqueness!
The history of the peninsula is full of the most incredible events!
You are waited here not only for unique monuments of nature, but also for numerous historical and architectural sights!
You have the opportunity to plunge into the atmosphere of this heavenly place, cutting through the vast expanses of the Black Sea on a speedboat!
Take part in the races on the water!
Accelerate to the limit speed, avoiding all obstacles!
Feel the whole dynamics of the game, maneuvering between the ships passing by you!
You are waiting for incredible adventures, filled with speed and extreme!
Enjoy the picturesque landscapes of Crimea!
Look into all its corners!
Go through the most difficult routes avoiding a collision! Be the first!
Earn experience points and open faster and more maneuverable boats!
The game features a large selection of equipment!
Collect the entire collection!
You are waiting for a beautiful 3D graphics!
Detailed landscapes of the Crimea, attracting their beauty and uniqueness!
The mechanics of speed boat control are as close to real as possible!
High-quality audio accompaniment, will fully enjoy the gameplay!
Travel around the Crimea! Set the records and be the first!
Leave your comments and ratings! Play with us!
Updates:
Driving Boat 3D Sea Crimea from UptoPlay.net
Page navigation: