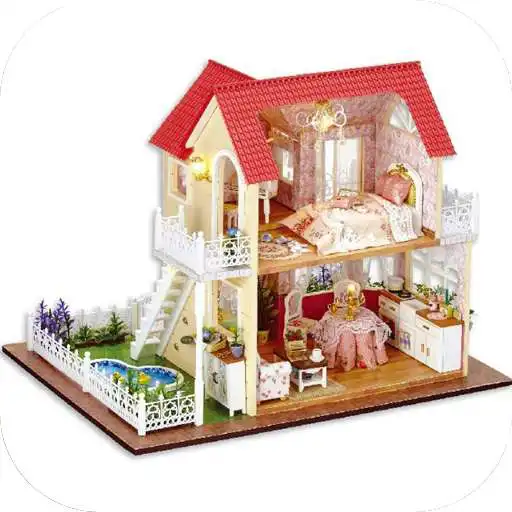 Doll House Design Ideas
The official app &amp game
Distributed by UptoPlay
SCREENSHOTS
DESCRIPTION
Play this online game named Doll House Design Ideas.
Doll house is a small house like a miniature made in the design of the original house. There are people who have a hobby of making a doll house, there is also a hobby of collecting. The little girl likes to use as the doll house play house for their Barbie dolls.
Here we have put together a doll's house with exceptional design that will make you amazed! Look at how designers patiently made one by one furniture with small details are complicated.
There are many examples of the unique design of the doll house today, designers from various corners of the earth to make some creations home with a very unique, but very interesting. Various kinds of materials they make for a doll house they want, and produce superb home.
Updates:
- Bug Fix
Doll House Design Ideas from UptoPlay.net
Page navigation: