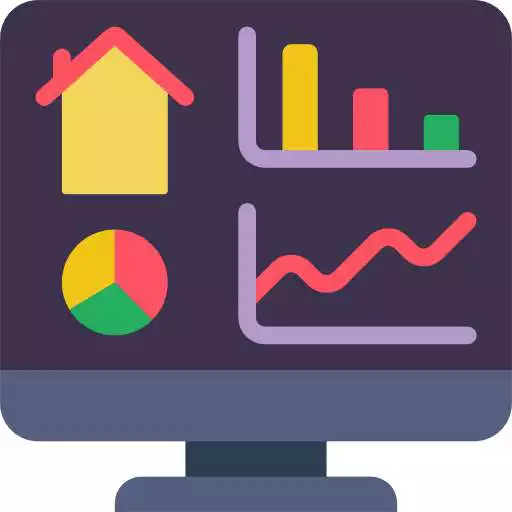 Customer Survey App
The official app &amp game
Distributed by UptoPlay
SCREENSHOTS
DESCRIPTION
Use UptoPlay to play online the game Customer Survey App - FellaFeeds.
Customer Feedback App- FellaFeeds is a multi-feature feedback app and customer feedback system which lets you collect feedback on Kiosks, iPad & Android Tablets, Online Surveys on Website and Email. It offers easy and customizable surveys to collect customer feedback efficiently and effectively for Restaurants, Hotels, Salon & Spas, Automobile Showrooms, Educational Centres, Hospitals and Health Care.

It collects feedback through customer survey which includes Net Promoter Score, CRS, and CSAT. It collects, stores and analyzes the customer feedback which assists in making crucial business decisions. Customer Feedback App has replaced the traditional way of collecting feedback manually with pen and paper.

The collected and stored data can be managed on the website as well as on this app which will save you time and money. You can get access to all the following features if you log in to the App.


FellaFeeds App Features:

- Real-Time Analysis
Our highly robust technology gives you an insight through real-time analytics of your customers feedback to recommend methods for improvement.

- Negative Feedback Alert
Our in-app system alerts you with a message on your phone whenever a customer gives a negative feedback. All the negative feedbacks are displayed on the dashboard.

- Customer Loyalty
Customer Loyalty Program lets you add or remove offers that you are providing your customers which they can avail from the points they have earned through referrals or repeated visits. You can also track how many offers have been availed by the customers.

- Referral Program
The in-app referral program promotes the growth of the business. You can see the list of all the people referred by your customers and also track who has visited your store after the referral.

- Employee Performance Analysis
Your employees Unique Pin helps to track their performance on the basis of the customer feedback they have received for their service which helps to improve the efficiency of your employees.

- Promotional SMS
You can check the delivery records of all the promotional SMS youve sent. There is also an option to Add a Template where you can select the Type of message youre willing to send.

- Free Social Media Content
It is simple to create content for Social Media Platforms now. Simply choose from our 100+ Templates on Occasions and Festivals to add your text and schedule your posts hassle-free.

How To Use FellaFeeds?

1. Simply play online the App and Create an Account by clicking on Register Here.
2. Log in with the username and password used to create an account.
3. You will land on the Dashboard where you can access all the features you will be subscribed to.
4. You can access that data at any time of the day on the Dashboard and review the Real-Time Analysis of that data to get more insights.

What the Dashboard Displays?

- Customer Retention Score
Displays the promoters and detractors to give you a brief idea about how your customers are feeling about your brand.

- Total Feedbacks
Display the number of Feedbacks youve received till date.

- Total Customers
Displays the number of UNIQUE customers that have visited your store so that you have a clear idea of how many new customers are visiting.

- Feedback Categories
It is represented by a graph which displays categories like services, food, ambience etc. to enlighten you about where youre lacking behind or doing great so that you can take appropriate decisions.

- Negative Feedback
It displays the number of negative feedback about the store but evaluating those feedback help you grow the most.

- Latest Feedback
You can read all the latest feedback from your customers so that you know in Real-time what's going on in your customers' mind.

Contact us at [email protected] or go to http://fellafeeds.com/
Enjoy with UptoPlay the online game Customer Survey App - FellaFeeds.
ADDITIONAL INFORMATION
Developer: FellaFeeds
Genre: Business
App version: 2.0.1
App size: 2.9M
Recent changes: Dashboard App Fellafeeds.com
Page navigation: