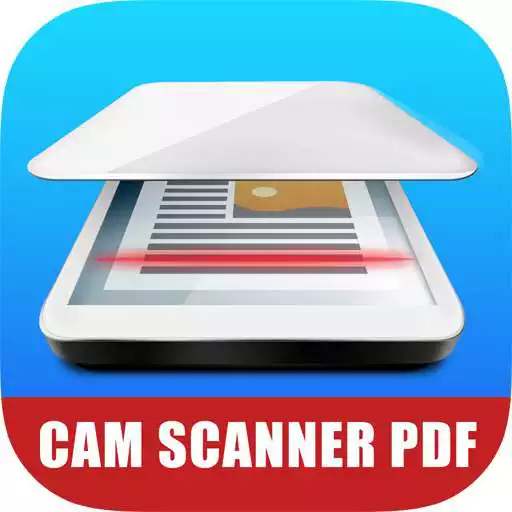 Convert JPG to PDF Scanner
The official app &amp game
Distributed by UptoPlay
SCREENSHOTS
DESCRIPTION
Play this online game named Convert JPG to PDF Scanner.
Are you Tired of printing pictures or documents Then scaning Them then sending them via Mail ?
Then our app is made for You !
JPG to PDF or Print to PDF Converter works both as picture Scanner to pdf and photo editor so you can edit and scan all kind of documents then send them via : E-mail , Gmail, whatsapp , MMS, Dropbox, Google drive docs, evernote, Wifi direct, Bluetooth or Facebook, Twitter, Skype and more, it can also read and preview pdf files.
*** All our features are 100% FREE
Our print to pdf for android app is designed to change all your printed documents or photos to pdfs
Our Document scanner for Android can also Edit your documents and pictures and transforme and Sort them to scaned pdf or Word.
Utility :
- Create PDF from Scans and photos on your Phone made easy by just having our app and chosing the documents that you want to convert then Share it with friends or Work.
- Our Scans are using profesional filters that makes pdf looks like it was converted with a real Scanner machine or Fax machine.
- Cloud print to pdf
- Scan documents to email in pdf forms
- Convert your Images to PDFs online for free!
- Convert your docs into PDF format
- Send your printed documents to your : contacts, agenda, friends on facebook or whatsapp or any social media app with one click
- You can resize your JPG pictures and resize it, choose the margins height and weight.
- The best app for transforming any image to word or pdf and store it in dropbox.
- Take picture of any official form like ID or official document or school documents or resume ( cv ), bills, invoices, messages, web pages and send them VIA Mail or Gmail.
- Changing the color of pictures before converting theme to pdf document.
- Change rotation of all kinds of generated documents and photos
- Change page Size Scan to PDF Converter Free
- Change Grayscal to photo to pdf converter and editor
- Scan documents with your phone camera convert it , edit image with OCR, , save, print or share via appropriate app using our Document Scanner !
- Create and generate multipage PDF pages
- Convert Between Various Formats, Select Image Resize Presets, Apply Effects.
- Fast image generate application and PDF converter
- Manage generated pdf or images ( share images or share documents, rename it )
How it works :
- Take picture of the documents that you want to convert or send
- Choose the picture ( PNG, JPEG, XPS , TIFF , JFIF, GIF ) or the document that you want to convert or send as pdf
- Resize it + Apply Effects + Change rotation
- Validate
- Send it via : Email, Gmail, Whatsapp, Facebook and more
Updates:
Convert JPG to PDF Scanner from UptoPlay.net
Page navigation: