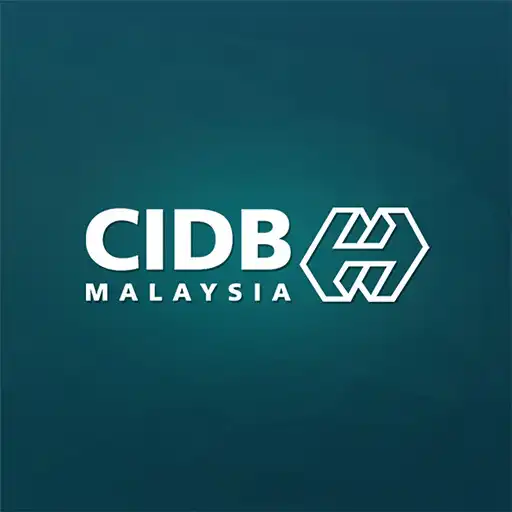 CIDB
The official app &amp game
Distributed by UptoPlay
SCREENSHOTS
DESCRIPTION
Use UptoPlay to play online the game CIDB.
CIDB was established in July 1994 under the Construction Industry Development Board Act (Act 520) to undertake functions related to the Construction Industry. It offers construction personnel a place to get updated information on the Malaysian Construction Industry. CIDB coordinates all activities in the Construction Industry and increases its competitiveness.

The overall objective of CIDB is to develop the capacity and capability of the Construction Industry through the enhancement of quality and productivity by placing great emphasis on professionalism, innovation and knowledge, in the endeavour to improve the quality of life.
MISSION Together we develop the Malaysian Construction Industry
VISION To be a credible organisation in developing a World Class Construction Industry
CIDB has developed an app to help users to get authorised information related to the Construction Industry.

Features of the App:
Contractor
i.Check Application Status - Able to view real-time application status when they apply to be registered Contractors under CIDB
ii.Find Contractors - Able to find legitimate registered Contractors
Construction Personnel - Able to find legitimate registered Construction Personnel
Corporate - Able to view Head Office, State Offices and Subsidiary Information
i.Head Office
ii.State Office
iii.Subsidiary
Feedback - Users can click on Feedback button to give rating and comments for the CIDB Apps
Enjoy with UptoPlay the online game CIDB.
ADDITIONAL INFORMATION
Developer: CIDB Malaysia
Recent changes: New enhanced User interface
New features
Important Bug fixes
Page navigation: