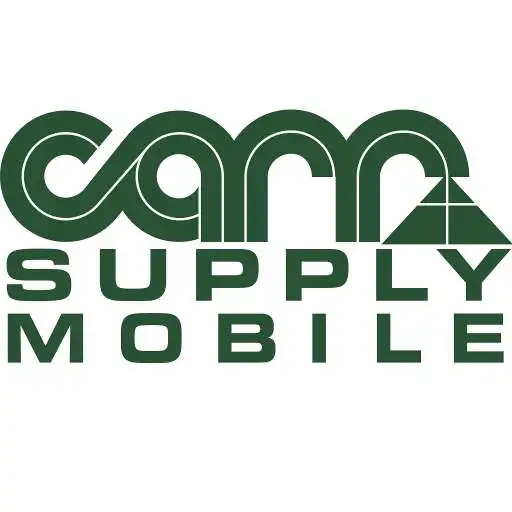 Carr Supply Mobile
The official app &amp game
Distributed by UptoPlay
SCREENSHOTS
DESCRIPTION
Use UptoPlay to play online the game Carr Supply Mobile.
Carr Supply Mobile connects you to your distributor anywhere, anytime. Create orders based on realtime pricing and company-wide availability, view your account information, take photos of requested product, and more

- View customer specific pricing and company-wide availability
- Create orders
- Quickly add Product Groups to your shopping cart
- Scan barcode labels in the Quick Pad
- Contact a branch for special order items
- Map branch locations
- View bids, open orders, and order history
- Advanced search for finding items on order
- View product spec sheets

Carr Supply has provided outstanding service and products to our customers since 1917. We strive to provide the best quality products for Heating, Ventilation, and Air Conditioning (HVAC), Plumbing, Hydronics, Water systems and Wells, as well as Geothermal Systems. We take pride in our knowledgeable staff and our efforts on continually educating our customers on the best and most efficient applications for all of our products.
Enjoy with UptoPlay the online game Carr Supply Mobile.
ADDITIONAL INFORMATION
Developer: Innovo, LLC
Genre: Business
App version: 3.3.1
App size: 3.9M
Recent changes: • You may now see substitute and suggested products in Product Detail
• Customers can now approve existing quotes to maintain negotiated pricing
• Authorized salespeople can now take photos for products when there is no image available
• You can now see product groups for all related ship-to accounts
• You may now see your default branch availability in addition to total network availability
• You may now see serial numbers in your order history

As always, thank you for using our app!
Page navigation: