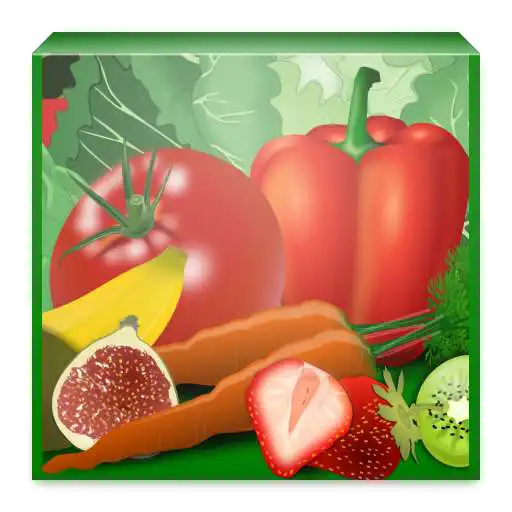 Carbculator
The official app &amp game
Distributed by UptoPlay
SCREENSHOTS
DESCRIPTION
Use UptoPlay to play online the game Carbculator.
Easy to use Nutrition Calculator. Protein, Fat and Carbs - Carbculator!

Carbculator is a very simple nutrition diary and calories counter. With Carbculator you create your own food list and have quick access to it, while fill new eating.

Spend 10 minutes and fill food list with products, that you eat more often. Note, you can add whole meals, just calculate total food-value.

Or simply select products from the USDA database.
Enjoy with UptoPlay the online game Carbculator.
ADDITIONAL INFORMATION
Developer: Sviatoslav Melnychenko
Genre: Health & Fitness
App version: 1.6.3
App size: 3.1M
Recent changes: Bugs fixes.
Comments:
Downgraded to 1.2: last version with local search in food list. Cannot add new foods with newest version and cannot import food list from csv. I don't care about the online database anyway as i almost always cook from scratch.
Says it lists low carb foods ... it does, just 6 of them! Absolutely useless. Uninstalled
This App does not come with a bulky database of foods you will never eat. It comes with 9 foods as an example but you can enter the foods you eat very easily. No tutorial so it takes a little time to figure out but once you do it is great.
Have to add all my own data, 9 entries in food database!
Easy to add new foods, great way to track calories/carb intake. Simple, effective app :D'
Page navigation: