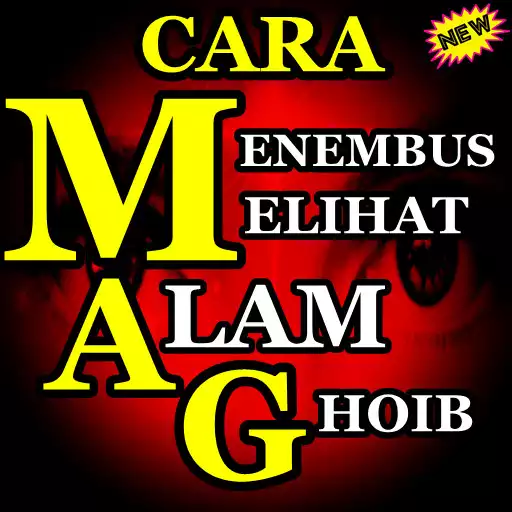 Cara Menembus Dan Melihat Alam Ghaib
The official app &amp game
Distributed by UptoPlay
SCREENSHOTS
DESCRIPTION
Use UptoPlay to play online the game Cara Menembus Dan Melihat Alam Ghaib.
Cara Menembus Dan Melihat Alam Ghaib

Melihat Tembus Alam Ghaib
dengan Kekuatan Batin
Memasuki latihan selanjutnya yang kadar
kesulitannya lebih tinggi yaitu: praktek

melihat ALAM GAIB. Namun perlu dipersiapkan
mental kita agar tidak mengalami ketakutan
dan stress saat mata batin kita benar-benar

terbuka dan melihat alam gaib dengan terang
benderang seperti melihat alam kita sehari-hari.
Harus juga mempersiapkan diri untuk bertahan

dari serangan gaib yang dilancarkan makhluk
gaib yaitu dengan pasrah, sumeleh dan
sumarah hanya pada Allah SWT

Bahan : Kekuatan Batin yang sudah terlatih
secara rutin dan terus menerus akan membuat
pandangan mata batin semakin tajam hingga

Semoga Berguna Dan Jangan Lupa ........Katakan Embah Kami ...Butuh Cinta.....
Enjoy with UptoPlay the online game Cara Menembus Dan Melihat Alam Ghaib.
ADDITIONAL INFORMATION
Developer: Apps Semoga Berkah
Genre: Books & Reference
App version: 9.0.9
App size: 3.3M
Recent changes: App Ini Kumpulan Artikel Pengetahuan

Sekitar Pelet ,Mantra,Doa Doa,obat Tradisional
Kata Kata Dan lmu Pengetahuan Anak Sekolah
Yang Di Kembangkan Oleh Raden Rama Indana Tegal.......Semoga Bermanfaat Dan Berguna Bagi
Anda Semua.............Terimakasih.
Page navigation: