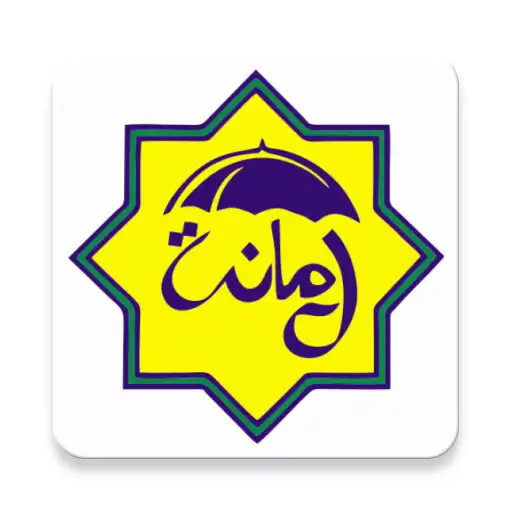 BMT AMANAHKU MOBILE
The official app &amp game
Distributed by UptoPlay
SCREENSHOTS
DESCRIPTION
Use UptoPlay to play online the game BMT AMANAHKU MOBILE.
BMT AMANAHKU MOBILE adalah Aplikasi transaksi keuangan dan untuk mendapatkan informasi mengenai lokasi kantor layanan, produk dan promo, serta informasi lain yang telah disediakan oleh BMT AMANAHKU agar anggota lebih mudah memperoleh layanan

Manfaat BMT AMANAHKU MOBILE :
1. Cek Saldo Simpanan/Tabungan
2. Informasi Mutasi Rekening Simpanan
3. Informasi Angsuran/Pembiayaan
4. Informasi Simpanan Berjangka
5. Transfer antar rekening Anggota BMT AMANAHKU
6. Pembelian Pulsa selular dan Token listrik
7. Pembayaran tagihan rekening listrik, Internet, PDAM, Selular dll

Untuk keterangan lebih lanjut silahkan hubungi :
Costumer Service : (0272) 329415
Enjoy with UptoPlay the online game BMT AMANAHKU MOBILE.
ADDITIONAL INFORMATION
Developer: PT USID
Page navigation: