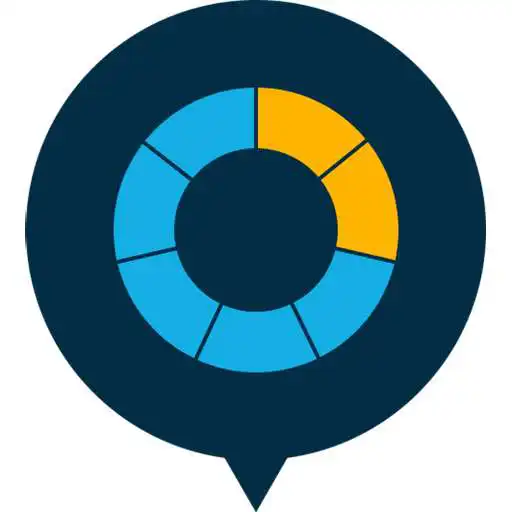 BACtrack
The official app &amp game
Distributed by UptoPlay
SCREENSHOTS
DESCRIPTION
Use UptoPlay to play online the game BACtrack.
Track your BAC with BACtrack

Anytime you are consuming alcohol and want an estimate of your BAC (Blood Alcohol Content), go directly to the BACtrack App. Designed by BACtrack Breathalyzers, the leading manufacturer of personal and professional alcohol breath detectors, this app features a Bluetooth connection to the BACtrack Mobile Breathalyzer.

Display BACtrack test results on your Android device by connecting the BACtrack Mobile Breathalyzer via Bluetooth. Armed with the power of Xtend Fuel Cell Sensor technology, the BACtrack breathalyzer uses the same technology used by professional groups around the world. Quickly test and view BAC results, and read safety information about corresponding impairment levels. With ZeroLine, a revolutionary new feature that estimates your decrease in BAC over time, the app estimates when your BAC will return to 0.000%. Saved BAC readings are automatically mapped on the Tracking Graph, allowing you to get a clear picture of your drinking habits and gain insight about how your body processes alcohol. Track what you drank and where with photos, notes, and drink logs. Your BAC results remain private, or choose to share via text message, Facebook, Twitter, etc.

Download the app designed by BACtrack, the leader in personal and professional breathalyzers. Our products have been featured on MythBusters, The Doctors, The Dr. Phil Show, and Oprah's All Stars. And BACtrack was the first company to ever receive FDA clearance to sell breathalyzers to consumers for personal use. You can trust BACtrack anytime you want to estimate your BAC and now on your phone!

Key Features
- Bluetooth connection to the BACtrack Mobile Breathalyzer
- Learn how alcohol affects your BAC
- Fast and easy to use
- Designed by BACtrack, the leader in personal and professional alcohol breathalyzers

Download now so that you can always estimate your BAC anywhere, anytime!
Enjoy with UptoPlay the online game BACtrack.
ADDITIONAL INFORMATION
Developer: KHN Solutions, Inc.
Genre: Health & Fitness
App version: 2.6.93
App size: 6.9M
Recent changes: - Support for devices shipped with newer firmware
- Fixed bug in which spaces could be before or after a username
- Fixed issue viewing readings with images
Comments:
Long time for connecting. Now has spinning circle of dispair. When it works, it's useful.
App Constantly Has Connectivity Errors. Multiple messages on various screens : 'Network Error'. I have no issue connecting to the internet on any other machine.
I totally don't understand the ratings given by most of these people. Admittedly most are over a year old, and the app may have been improved since then, but it worked perfectly for me on the first try with an Android phone that is not even on Bactrack's approved list. Maybe that means all of the bugs have been worked out. Love it, and my new Mobile Pro reads exactly the same as my old standby, the Pro 80, which I bought several years ago because it the police standard.
App worked fine for first few uses and won't even open anymore. I've uninstalled, reinstalled, and allowed all permissions on my s10+, but it seems like the developer(s) of this app is/are sleeping on updates. So, this basically renders my device useless. To the devs - keep up on your stuff. I'm a tech guy too and you should be able to pinpoint when and where there are significant changes that will Bork your code. Come on man.
honestly the accuracy has been pretty good but it doesn't stay attached to a device I have to wait several times and restart it before Bluetooth will recognize it the feature I want it for with for the graph afterwards and every single time and I mean that every single time crashes when I try to look at the graph. I really wanted to like this but I'm starting to think I might need to return it since cannot even see your results without .the the app installed.since the app doesnt work....useless"
Page navigation: