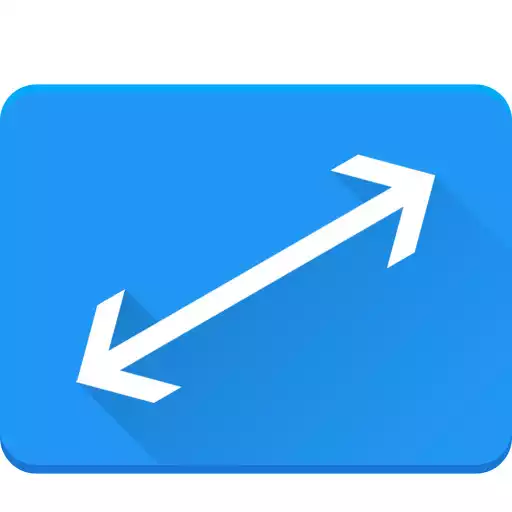 Aspect Ratio Calculator
The official app &amp game
Distributed by UptoPlay
SCREENSHOTS
DESCRIPTION
Play this online game named Aspect Ratio Calculator.
Aspect Ratio Calculator is a very simple and useful tool that makes it easy for you to calculate dimensions to re-size image or video. Aspect Ratio Calculator is very useful for those who works with image or video editing. You just have to enter the width and height of the object you already have. And just enter one value of required object to get the other one. You can view an example image of your required ratio object. So that you can easily observe in what shape your new values going to have. This application is the best you have to calculate Aspect Ratio.
Version 1.0.1:
> NEW FEATURE OF VIEWING AN EXAMPLE IMAGE OF YOUR REQUIRED RATIO OBJECT.
> Updated to Android Marshmallow
> Bug fixed
> Work on 98% Android devices
FEATURES:
> Cost Free
> Android Material Designing
> Simple and Attractive
Updates:
> Updated to Android Marshmallow.
> Added a new feature. Now you can view an example object image with required ratio.
> Bug fixed.
> Run on more Android devices.
Aspect Ratio Calculator from UptoPlay.net
Page navigation: