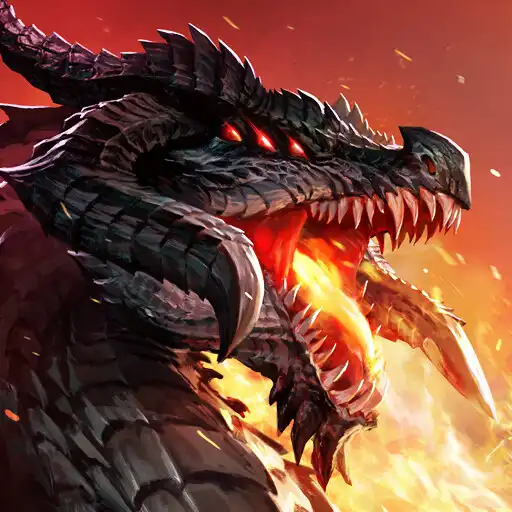 Watcher of Realms
The official app &amp game
Distributed by UptoPlay
SCREENSHOTS
DESCRIPTION
Use UptoPlay to play online the game Watcher of Realms.
Assemble! Explore the path to epic!

Game Info
Watcher of Realms is an innovative mobile RPG. In this game, you can explore a mysterious fantasy world, collect all kinds of heroes, build up a strong team, and fight against powerful monsters. Bring it on! Hold your ground and fight for justice!
Tap to play online and experience the game!

Game Features
* Strategy - Maps full of surprises and challenges. Use different strategies to protect your homeland!
* Collection - Nearly 50 unique heroes of 7 different roles. Immerse yourself in true legends!
* Visuals - High-quality artwork. Gives you the most engaging visual effects!
* Audio - Top-notch voice actors. A feast for both eyes and ears!

Follow Us
If you like Watcher of Realms, please check our official website, Facebook Fan Page, and Discord server for more information!
Official website: https://m.watcherofrealms.com/#/home
Facebook Fan Page: https://www.facebook.com/Watcher-of-Realms-111283917466117
Discord: https://discord.gg/Vn8UpGF
Enjoy with UptoPlay the online game Watcher of Realms.
ADDITIONAL INFORMATION
Developer: Moonton
Page navigation: